A VPN stands for Virtual Private Network, It masks your IP address, encrypts your browsing data, let you bypass geo-restrictions and browse the Internet anonymously. And VPN achieves its functionality by implementing encryptions, protocols, and servers for IP addressing. Nowadays VPNs are a necessity for security and privacy purposes, also protect your identity even if you are using public or shared Wi-Fi and your data will be kept private from any prying internet eyes. There are a number of VPN service providers offer FREE VPN or premium VPN service But not all VPNs offer the same features. Premium VPNs provide robust VPN functionalities while free VPNs may lack a thing or two. Usually, free VPNs are not that private, and your security can be compromised. Security experts have cautioned against the use of free VPNs and here are reasons why.
If it's free then you are the product, What that means is that they make money off you specifically with your data.
Why You Should Stop Using Free VPNs
It's really hard to say No to anything that is available for FREE but when it comes to internet security and privacy it's not a good decision to take the free option. Free VPNs becoming more and more popular because it's free to use but they also need money, for this they can keep your activity log and sell them to third parties. Free VPNs don't invest in their technology and result less secure connection and encryption. Most Free VPNs offer limited bandwidth and you may experience slow internet speed, display advertising and more.
 If someone is offering that service to you at no cost, you're definitely paying in other ways. 
Free VPNs may track and sell your data
VPNs are supposed to keep you safe while you're online and for this VPNs require special infrastructure such as servers for them to run efficiently. Maintaining the infrastructure is expensive, and like any other business, costs will be incurred. If you have ever wondered how free VPNs make money, here is how: you are the product. Most free VPNs log all your internet activities, and others have been found to have trackers. To make money for maintaining the VPN service, free VPNs (unlike reputable VPN providers) sell your data to third-party organizations. According to a recent CSIRO study that investigated 283 VPNs, found that 75 percent of free VPN apps contained some form of tracking.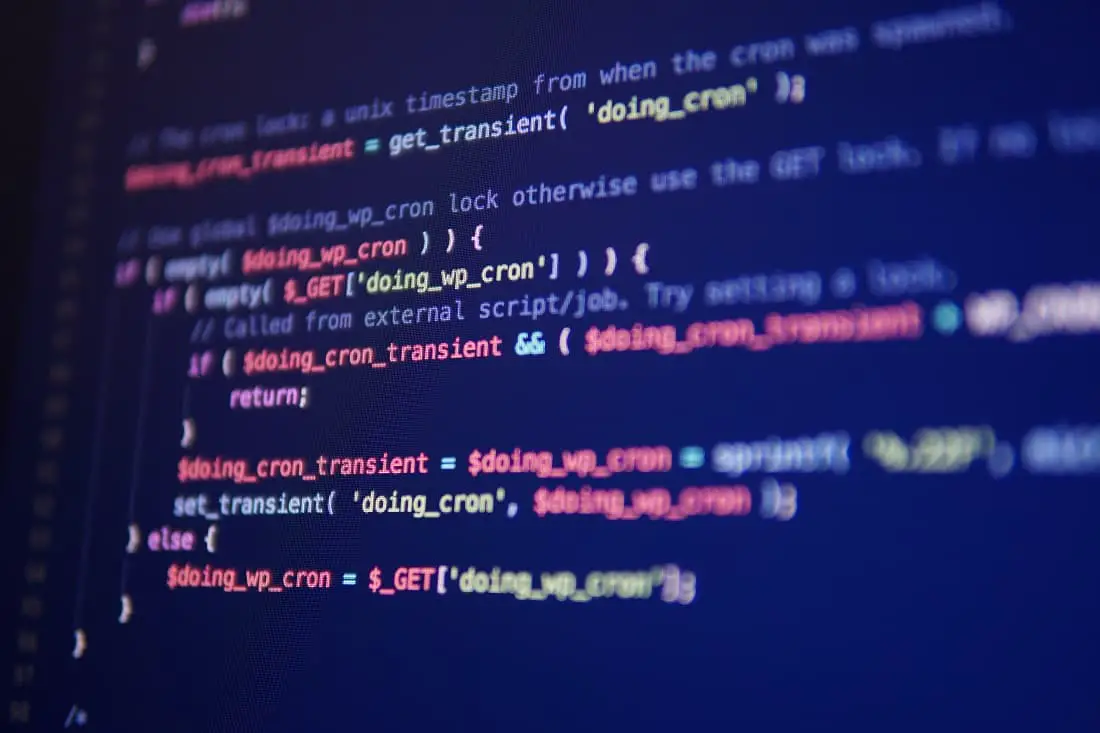 Display Annoying ads
Everybody hates ads especially when they are intrusive or obstructing with what you are doing. Free VPNs are notorious for bombarding you with these ads. Why do they push ads? The answer is to make money. Since free VPNs attract a large base of users, it makes sense to push third-party ads as they will earn them a profit. Sometimes these ads can track you and also may contain some malware.
According to the 2016 CSIRO study, of the 10 VPNs most likely to be infected with malware, six were free ones.
If your VPN is showing ads, they're probably also sharing your online activity with third parties.
Data Leaking
Most free VPNs have low-end infrastructure that cannot implement all VPN functionalities. Usually, they may not provide services that cater for DNS and IP leaks, and they may not have a kill switch. Without these functionalities, if a leak occurs and they usually do, your privacy and security will be at risk.
Slow Internet speed
The 'Free' label attracts a lot of users to the extent that the VPN infrastructure cannot service them all. This results to server load and congestion which in turn hinder performance. Low performance translates to low speeds to everyone that's connected to the VPN service. This means even light web browsing will be a problem for the VPN service. Congestion can also lead to service outage as the VPN service will be down for some period. Free VPNs also slow down your internet speed by displaying ads and by selling your bandwidth.
Many free services also offer premium VPN protection which charges either a monthly or annual subscription fee. These providers might slow down your online speeds on purpose as a way to encourage users to sign up for their paid versions.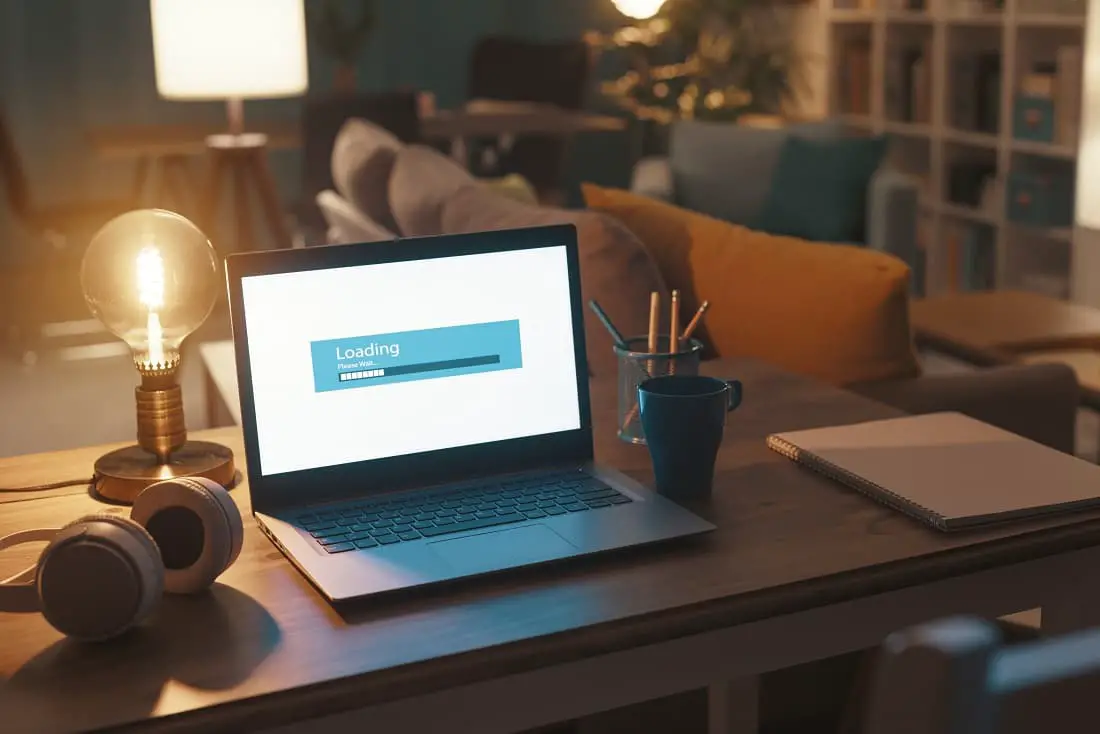 Limited access to websites
Using VPN you can bypass geo restrictions and access online content that they may be unable to access in certain regions of the world. For instance, Netflix uses the toughest 'Geoblocks' in the world, only allow the streaming of certain videos in certain locations due to copyright issues and to access such content from different location require to bypass that restriction. Even premium VPNs struggle to break through them only a few succeed. And using a Free VPN to access Netflix content will mostly be unsuccessful. The reason, free VPNs use poor encryption technology and websites with strong security protocols block access when it detect such methods. Even a free VPN unblock Netflix access, they offer limited bandwidth and prompt to subscribe premium plan.
Some free VPNs can hijack your browser and redirect you to other sites without your permission.
Remember — you get what you pay for
Free VPNs don't invest in their technology, offer less secure encryption and do not guarantee total anonymity on the internet. They only mask your IP address and encrypt your data but there are embedded tracking mechanisms in their service to collect users data to make money.  On other hand paid VPNs need your subscription money so they cannot run the risk of security failure and never share your data or track activity because that not what they are making their money from.
Overall Not only your privacy and security will be compromised, but you will also be bombarded with ads and miss some functionalities when using a free VPN. In a nutshell, using a free VPN can be likened to not using a VPN at all.

Is it Safe to Use a Free VPN?
Free VPNs are dangerous as they undermine your privacy rather than protect it.
Free VPN vs Paid VPN – Which Is Right for You
Free VPNs are free to use and never cost you money but they can track you online and sell your personal or browsing data. May provide weak and easily crackable security, display ads or slow down the internet speed.
But a paid VPN offer multigrade security and encryption, top-notch network security. Allow access to more server locations, unlock Netflix and even work in China.
Also read: