Windows 10 update is almost ready for public release with a number of new features and improvements. Currently, it's on release preview ring codenamed "22H2" and Microsoft regularly pushes updates to polish the OS before public release. As previous update experience or for some reason, a number of users are interested delay window 10 October 2020 update download. If you are one of them don't want to disturb the existing setup, Here the official ways to stop Windows 10 feature update from installing.
Block Windows 10 Update
Well, Windows 10 allows pause update, defer the update for (Pro and Enterprise editions) and set metered connection for Home users to postpone the next feature update. Let's see how to configure these options to skip feature updates installation on Windows 10.
Pause feature update download
You Can use the Pause Updates option To temporarily stop Windows 10 from downloading and installing on your device. Here follow the steps below.
Press Windows + I to open the Settings App,
Click on Update & Settings then Windows Update,
Now click pause updates for 7 days to quickly dealy the Windows 10 feature update from installing.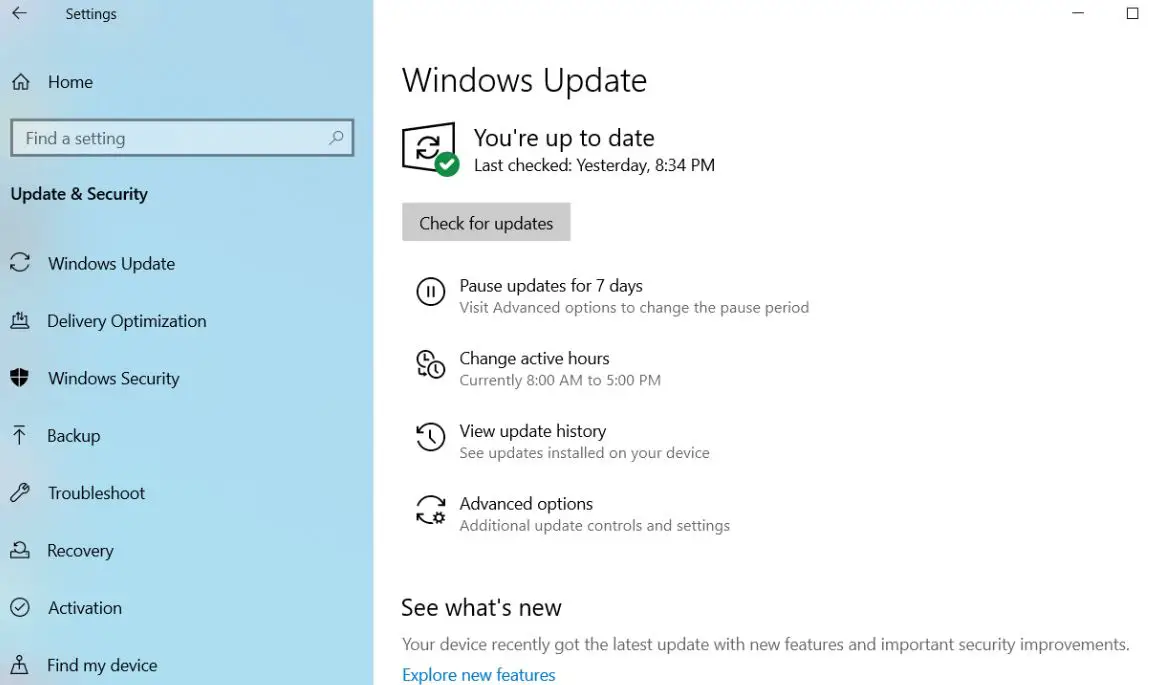 If you are looking for more then 7 days then Under "Update settings," click the Advanced options link.
Over here, you'll see three sections: Update options, Update notifications and Pause updates.
Click on Pause updates and under Select date, choose how long you want to block Windows 10 20H2 (you can do that for up to 35 days).
That's all, this will prevent the Windows 10 update from download and installing on your computer for up to 35 days since you turned on the option.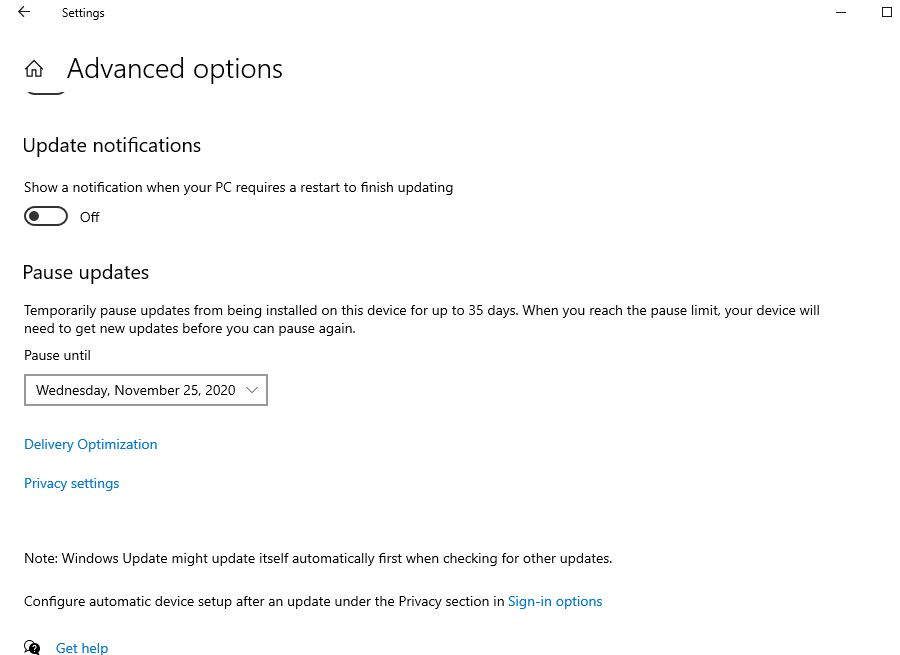 Temporarily Block Windows 10 for Home editions
Windows 10 Home is a more restricted version of the OS when it comes to updates. There are no options in the Settings app to defer the October 2020 update. But you can turn on a metered connection to temporarily block the update.
Open your computer's settings by pressing Windows + I.
Here, click on "Network & Internet". Select Ethernet / WiFi connection.
and Turn on the Metered connection toggle switch.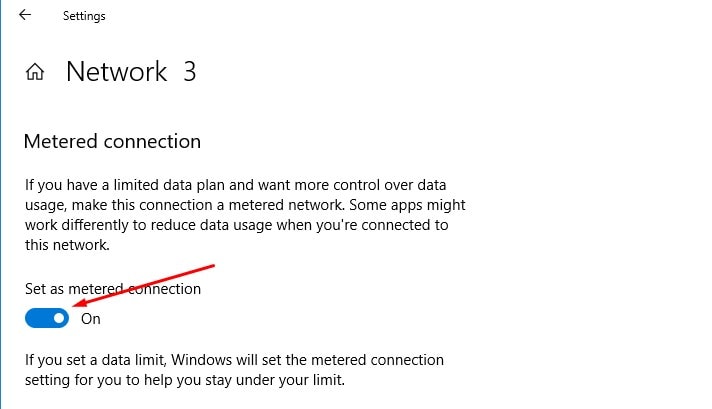 Permanently Blok/Disable Windows 10 update
You can completely Disable Windows Updates Download and installation by Disable the Windows services. To do this follow the steps below.
Press

 Window + R, Type

services.msc

and ok to open Windows services.

Now scroll down and look for the Windows update service.

Double-click on it to open the properties window.

Change the startup type Disable and stop the service next to the service status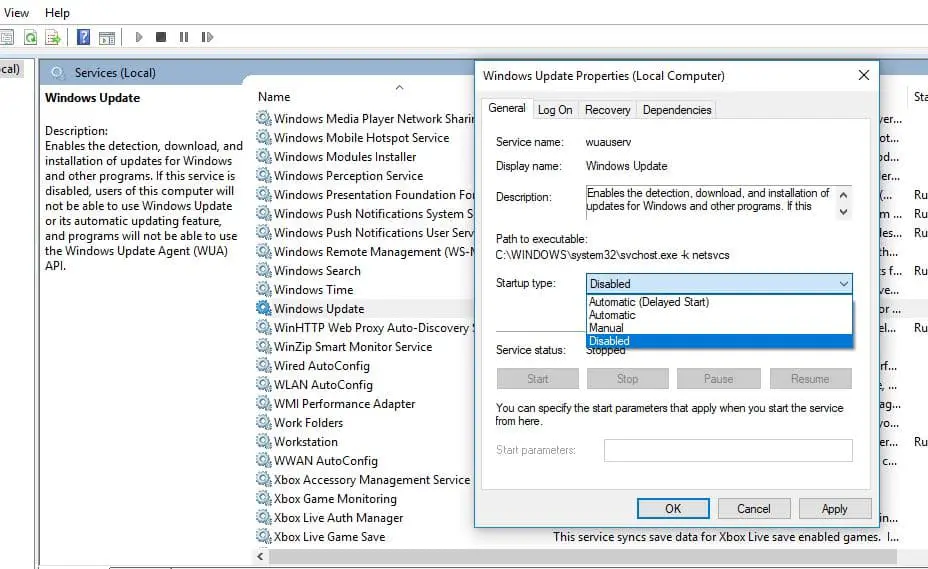 That's all you have successfully skip feature updates installation on Windows 10 for few days to few months. Wait some days, regularly check and read reviews about the windows 10 October 2020 update. When you found the operating system gets stable and working properly without any error you can disable these options to check and install the latest Windows 10 version 20H2.
Also, read