Looking for solutions to fix The drive where Windows is installed is locked error on windows 11? This error usually occurs because of internal hardware failure like the SSD hard drive you have connected to the system itself is damaged or contains errors. Again the BCD(Boot Configuration Data) file, which contains boot configuration parameters for the Windows system, if it gets damaged or some required information is missing you may encounter such error. Sometimes Malware or if 3rd party software corrupts the System Files also create such issue on windows 11.
Windows drive is locked how to unlock windows 11
Running check disk command, repairing corrupted system files using SFC command or rebuild the BCD file and the master boot record using bootrec command are some common solutions to The Drive where Windows is installed is locked Windows 11.
Let's first disconnect all external devices such as printer, scanner, secondary HDD or external HDD excluding keyboard and mouse and reboot your PC.
Advanced boot options
If due to this error windows won't start normally, we need to Access advanced options to open the command prompt and perform disk repair, system file check or rebuild BCD file or repair master boot record etc.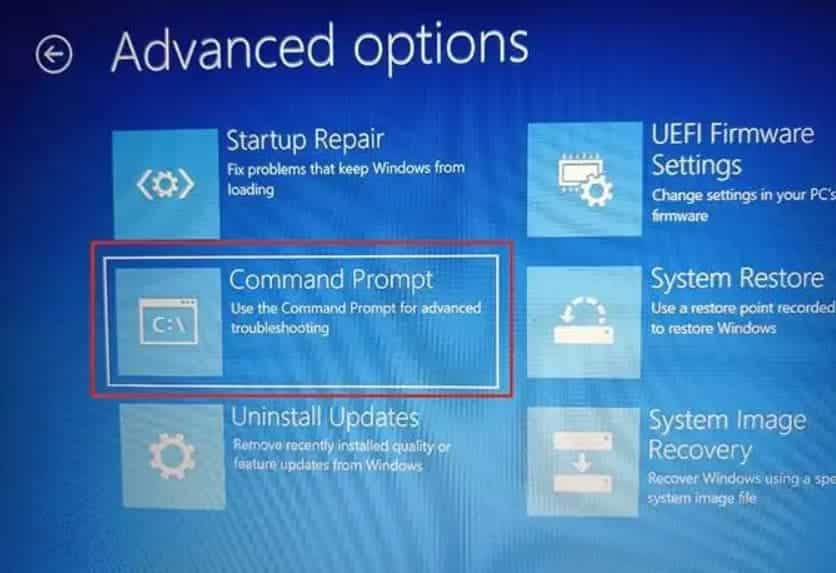 To access advanced boot options you need to start/Boot the system from installation media. If you don't have here is the link to create a windows installation media step-by-step.
Once you are ready with installation media insert it into your computer and reboot your PC. Access BIOS setup using Del key or F2 key during the boot process and change the first boot as installation media. Press the F12 key to save and restart your PC.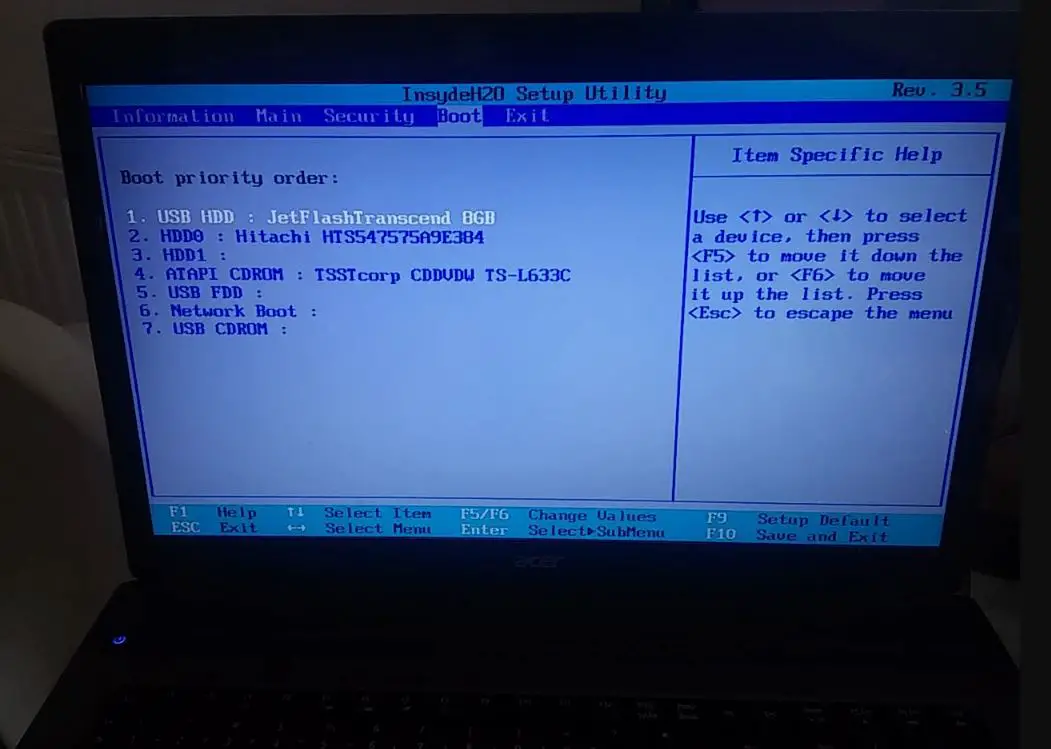 Now press any key to boot from installation media, Select your preferred language, time, and keyboard input method. Click Next
Now you need to click on Repair your computer option, Click on Troubleshoot then advanced options.
Perform startup repair
When you are on the advanced boot options screen first try the startup repair / Automatic Repair option which automatically try to identify and resolve the problem.
Startup Repair, Fixes certain problems, such as missing or damaged system files, that might prevent Windows from starting correctly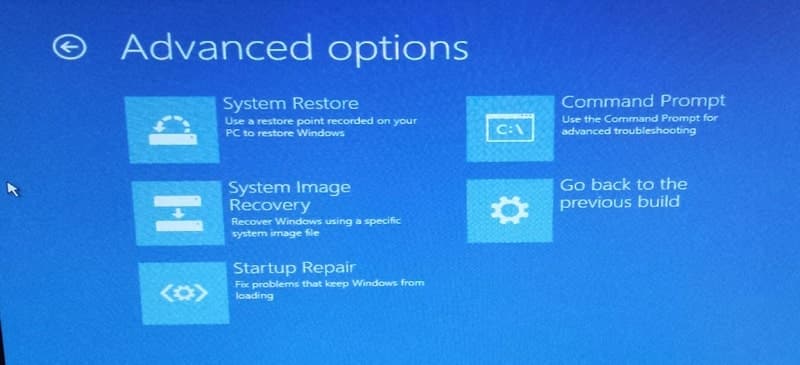 Let windows automatically detect and fix problems that might prevent windows start normally or cause error the drive where windows installed is locked in windows 11.
If startup repair fails to repair windows or unlock the driver, again access advanced options and this time clicks on the command prompt.
Note – If windows start normally then no need to access advanced options. Simply search cmd, right-click on the command prompt and select run as administrator.
Run the check disk command to unlock the drive
If there is something wrong with the system drive, running the check disk command is very helpful fix such errors. Yes, you can repair hard drive errors with Check Disk on Windows 11.
First Open the command prompt window
Type command chkdsk c: /f /r and press enterkey to run the chckdsk tool
Next, you need to type Y and press Enter to schedule the scan during the next restart.
If you want to learn more about the available options using "chkdsk," then use the chkdsk /? command.
Restart windows and let check disk tool check for and fix disk drive errors. Once done see if The Drive Where Windows is Installed is Locked error comes up.
Run system file checker
If the chkdsk scan fails to fix The drive where Windows is installed is locked error, you might want to try using the SFC scan instead which helps replace corrupted system files and unlock the drive.
Again access advanced options and open the command prompt from there,
Write the following command in the Command Prompt window: sfc /scannow and press enter key,
Let the system file checker check for potential errors, if found any the tool automatically repairs or replaces them with the correct ones.
Once the scanning process completes, reboot your windows 11 PC again and check if you have the same error message.
Fix Boot Information using bootrec command
As discussed before the common cause for The drive where Windows is installed is locked error are corrupted boot records. Again open the command prompt and run bootrec command below to fix boot records and unlock the drive in Windows 11.
Open Command Prompt and run the following commands
bootrec /RebuildBcd
bootrec /fixMbr
bootrec /fixboot
Once done reboot your PC and see if you still get the same error message after doing this method.
Perform system restore
If none of the above solutions work for the drive where windows is installed is locked, it's time to utilize the system restore option. This will return the system to working condition without you having to reinstall the operating system.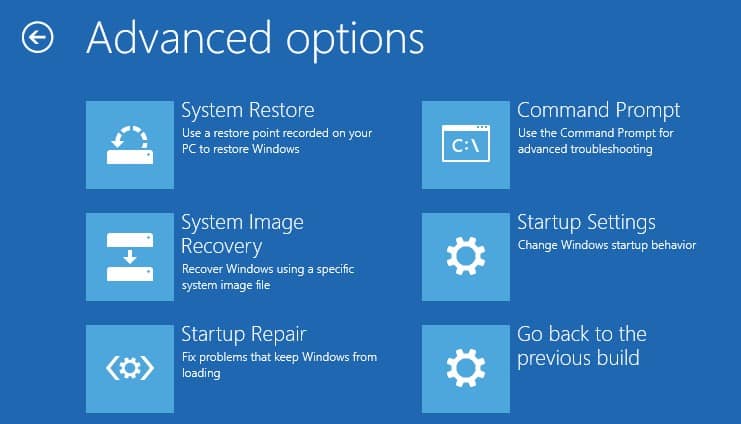 The Drive Where Windows is Installed is Locked error can appear due to your hard drive. Several users reported that their hard drive wasn't properly connected causing the error to occur.
If none above solutions work for you the last option you have is to reinstall windows 11.
Also read: