VPN ensures your Online safety, here are the things to consider, when you choose your VPN service!
With so many Virtual Private Network (VPN) services available on the market, it can be difficult to choose the one that perfectly suits your needs. The good news is that, with some research and knowledge about what to look for in a VPN provider, you can find the perfect one for your needs. Whether you are looking for a free VPN or any other kind of VPN, there is always one that will suit you. If you're specifically looking for a VPN for Windows, then there are some additional factors that you should consider before making your final decision.
To start with, you should consider checking out reviews from other users. Reviews from people who have already tried out a particular VPN provider can be invaluable when choosing the right one for you. Reading through these reviews will give you an idea of what others think of their service and whether or not they would recommend it to others.
What makes a great VPN for PC?
First you'll need great privacy next make sure that you can access the streaming services that you want and most importantly your VPN should simple and easy to use.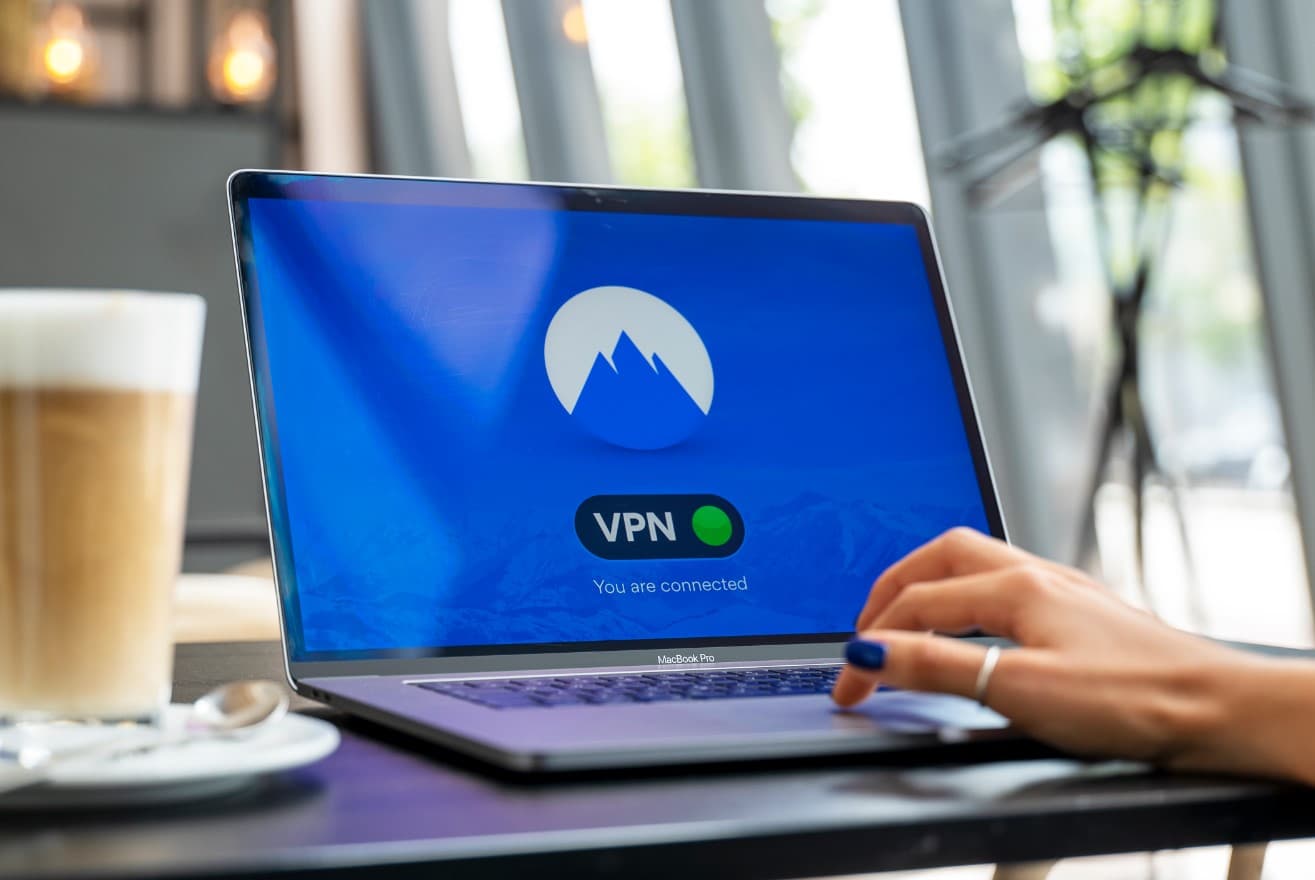 Consider security & encryption
When it comes to finding the best VPN for Windows, security and encryption are two of the most important factors that need to be taken into consideration. With the current state of online privacy being what it is, it's essential that you select a VPN service that can provide you with robust levels of encryption and security. That being said, here are some tips on how to find the best VPN for Windows when it comes to security and encryption:
Look for OpenVPN protocol support: When selecting a VPN provider, make sure that they offer support for OpenVPN protocol as this is one of the most secure protocols available today.
Check out encryption strength: The strength of your encryption depends on how much data is encrypted at once – so look out for providers who offer 256-bit AES or a higher level of encryption strength in order to ensure maximum protection against any potential eavesdroppers.
Ensure your data won't be logged: Some providers may claim not to log user data but there's no guarantee unless they have an independent audit that proves their claims – so make sure to check out if they have such an audit before committing yourself to them.
Make sure you have kill switch functionality: This particular feature will make sure that all your traffic gets cut off in case your connection unexpectedly drops – thus ensuring that none of your sensitive data can leak from your device in such a situation.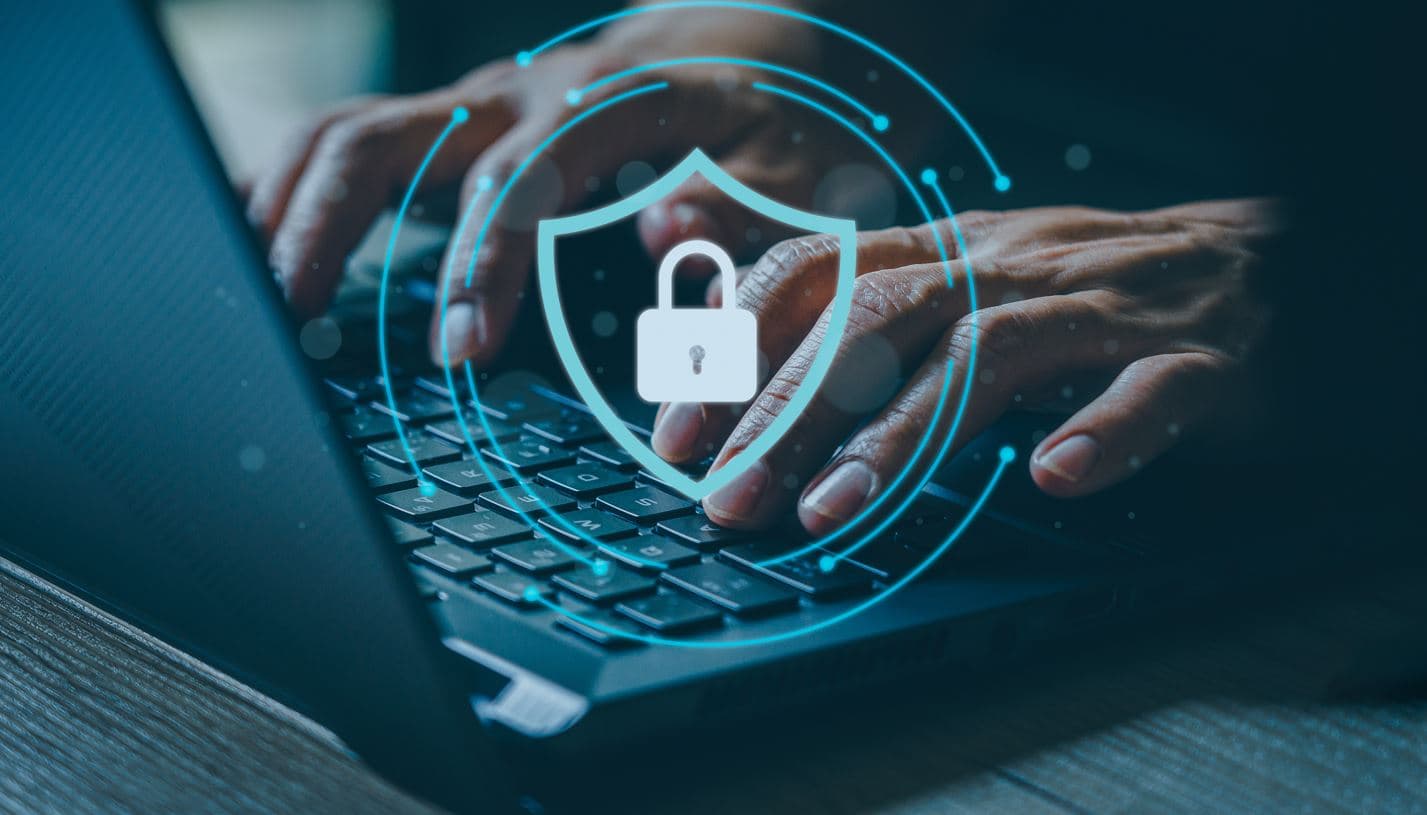 Compare prices
When considering finding a VPN, one of the most important things is to consider your budget. Different providers offer different options, some of which might not be suitable for you. For instance, you might find a provider that is too expensive yet the features they offer are not of necessity to you. To make things easier, you should first narrow down your search to only those VPNs that offer the features that you need and then compare their prices.
It's important to look at not only the upfront cost of a subscription but also any hidden fees or additional charges that may be included in the package. For example, some providers may charge extra for certain features or require an annual subscription rather than a monthly one. Additionally, you should also take into account any discounts or promotions they might offer, as these can help lower your overall costs significantly.
For instance, NordVPN offers one of the most comprehensive packages with high-end encryption protocols and a variety of servers located in different countries around the world. Plus, its prices start as low as $3.79 per month when purchased on a yearly basis – making it an excellent option for those looking for a budget-friendly solution without compromising on quality or reliability. Other popular options include Surfshark, Private Internet Access and ExpressVPN – all of which come with competitive pricing plans and plenty of features tailored towards Windows users.
Check out the customer support
One of the most important aspects to consider when choosing a VPN is customer support. After all, if you're having trouble with your connection or have any other questions, it's nice to know that you have someone to turn to for help. Fortunately, most of the top-tier VPNs offer excellent customer service options such as online chat, email support, and telephone support. Having multiple channels of communication is essential as it assures the customer that they have multiple options for contact.
Additionally, it's also important to research what kind of response times these companies offer. Some may respond quickly while others could take days or weeks to get back to you. Look for providers that offer 24/7 live chat and email support as well as detailed FAQs and tutorials on setting up and using their VPN service. Additionally, check out online reviews from other users to get an idea of what kind of customer service they provide and how helpful they are in resolving any issues. Lastly, make sure that the provider offers a money-back guarantee so that you can test out their service risk-free before committing long-term.
Ensure the VPN provider offers a dedicated app or software that is compatible with Windows operating systems.
Choose a VPN that has a strict no-logs policy to ensure your online activities are not stored or monitored.
Opt for a VPN with a wide selection of servers in various locations to provide you with options for bypassing geo-restrictions.
Select a VPN that offers fast connection speeds and generous bandwidth allocation for smooth browsing and streaming.
A kill switch automatically disconnects your internet if the VPN connection drops, preventing data leaks.
Look for providers with responsive customer support and comprehensive documentation for troubleshooting.
A user-friendly interface makes it easier to navigate and customize your VPN settings.
Features like split tunneling, DNS leak protection, and multi-factor authentication add extra layers of security.
Opt for a VPN that offers a trial period or a money-back guarantee to test its performance and features.
NordVPN special discount, Get up to 65% off the 2-year plan + 3 months extra $3.79/month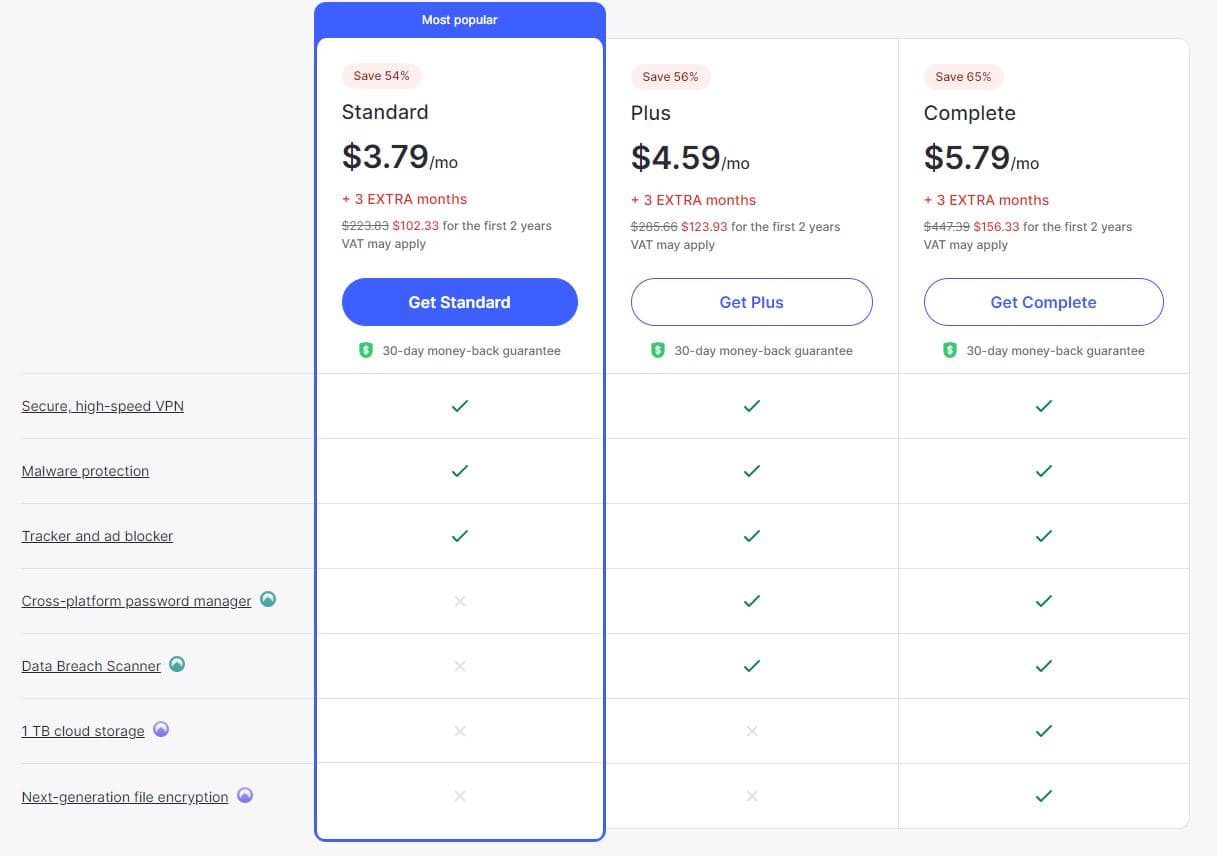 Also read: