Did you encounter error "Failure configuring Windows updates Reverting changes" while installing the windows 10 update? A number of users report, that they are getting similar error Due to power failure while install or apply the windows update. This error tells due to some reason windows updates fail to install or apply on your device and Windows is undoing the changes (uninstalling patches). Let's try to find out the reason behind windows update failure and how to fix it.
Windows update failure
Microsoft regularly releases windows updates with security improvements and several bug fixes. And its recommended to install the latest windows updates on your device to maintain the security and stability of your system in a world of bugs, crashes, and hackers.
Well, the company has set to download and install important windows updates automatically. Only users need to restart their computer to apply the windows patch. But sometimes, due to different reasons, such as corrupted system files, system image corruption, or third-party antivirus conflict, windows updates fails to apply and result this error.
Failure configuring windows updates reverting changes Do not Turn of your Computer
IF you are getting similar problem, wait a few minutes to hours and let windows completely revert or remove the applied updates.
Use Advanced Startup Options
Well If you can't wait for a long time Simply Turn off the system using the power key. Now boot Windows to Advanced Startup Options Here you can Access a Number of Troubleshooting tools like Startup Repair, Advanced Command prompt, System Restore, safe mode boot.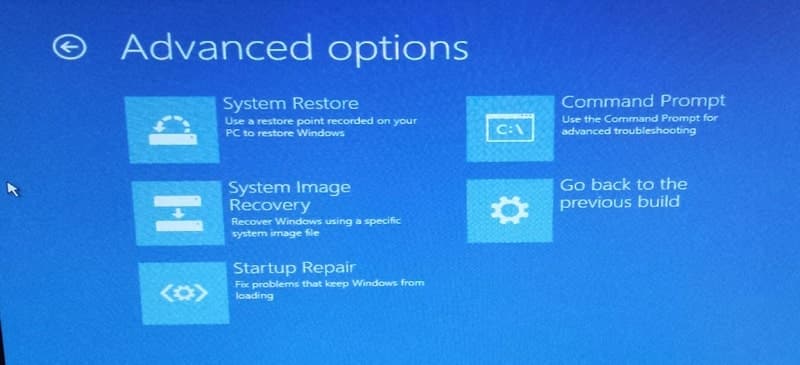 Run the Startup Repair If any Start-up application causes the problem and windows is unable to Start and complete update installation This startup repair will check and fix them.
If the Startup repair is unable to fix then you can boot Windows into safe mode with networking. And apply the solutions listed below.
Note: You can perform Bellow Troubleshooting Steps on Safe mode to fix update problems. Or after windows start Normally to prevent feature update installation Error.

Run update troubleshooter
This error is related ro windows Update so first run the windows inbuilt Windows update Troubleshooting Tool that checks for Update errors, and compatibility issues and fix them. This is the first step to fix Any Windows update Related problem.
To use the inbuilt Troubleshooter tool follow the steps
Press Windows key + I to open settings,
Click Update & security then Troubleshoot,
On the right-hand side click the Additional Troubleshooters link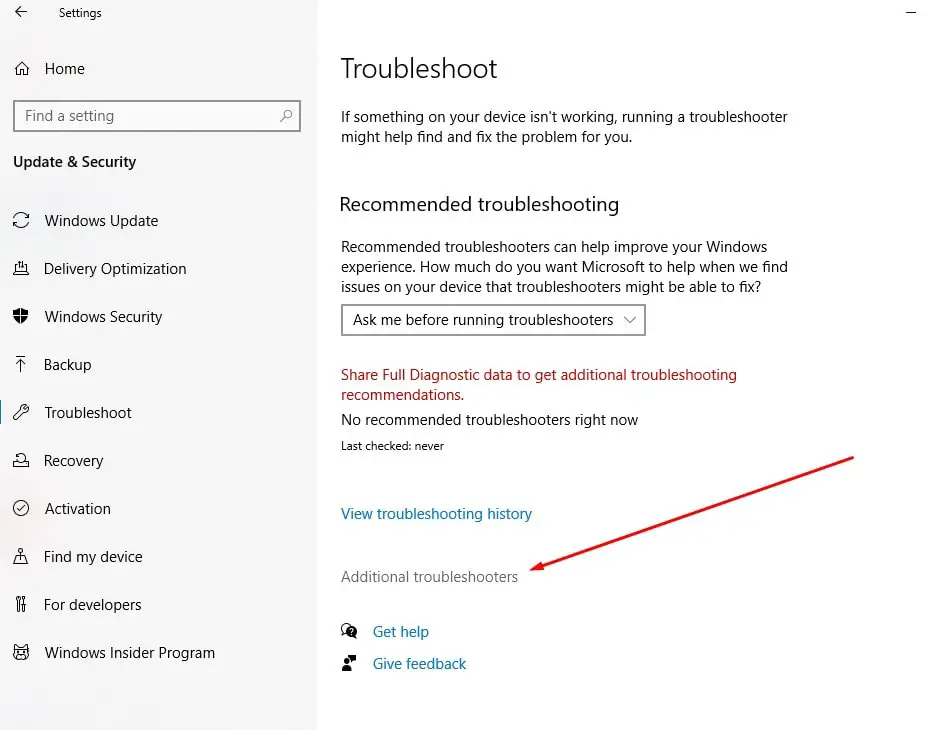 Select Windows update then run the troubleshooter,
Windows will check for the errors if any problem or error is found we will try to fix this.
when this finishes just Restart your system.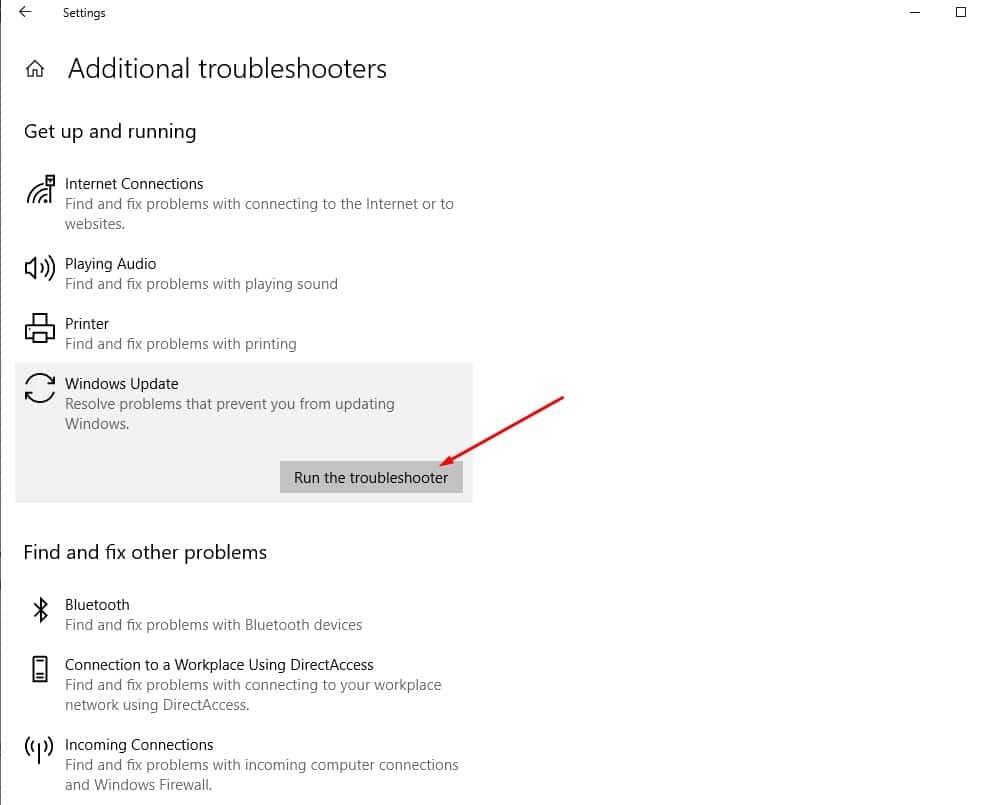 Now again check for updates and check the problem is fixed. If you are still facing the same issue try the next troubleshooting step
Disable Microsoft Services
This is another solution that a lot of users have found to be quite effective.
Open up a Run command window by pressing the Windows key + R or by clicking Start and typing Run in the search box.
 Here on Run Type msconfig.exe and press Enter. The system configuration window will open. Here move to Services Tab.
First Check Hide all Microsoft Services at the bottom of the list. Now Click on Disable All and go forward with this command.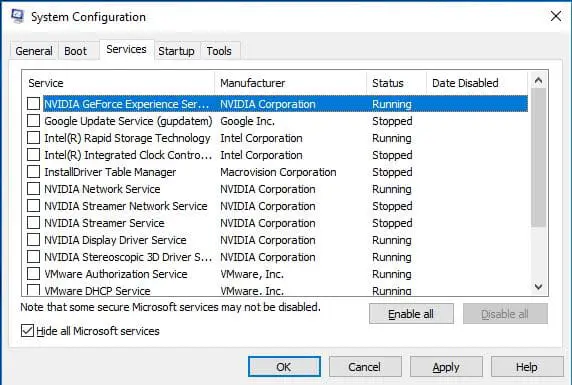 Restart your computer and try to reinstall the updates.
Deleting The Windows Update Cache
Sometimes Corrupt Windows update Cache may be because of Update Installation. And Deleting the Windows Update Cache May Work for you. Here fallow below to do This
Open a Run command window (Windows key + R). Type services.exe and press Enter.
On Windows Services Scroll through the list of services and look for Windows Update.
Double click the service, then click Stop > OK in the window that pops up. Also, Look at the list for Background Intelligent Service and stop it in the same way.
Now Go to C: > Windows > SoftwareDistribution > DataStore and to C: > Windows > Software Distribution > Downloads
Delete everything in these folders. It may ask you for administrator permission. Give it.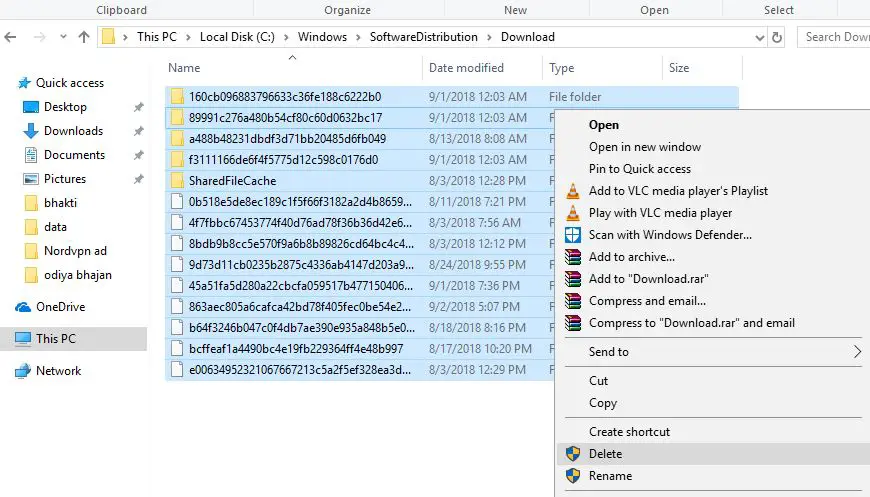 Now-Again Go back to the Services window and restart the Windows Update and Background Intelligent Service. Simply Restart windows and reinstall your updates.
Using Microsoft command-line utility DISM
Still, you are unable to fix the problem Run Microsoft  Deployment Image Servicing and Management (DISM) tool. Then try to install the Windows updates again.
Open/Run Command prompt as an Administrator and type the following commands.
DISM.exe /Online /Cleanup-image /Scanhealth  (Note – This command take at least 20 to 30 minutes of time to complete)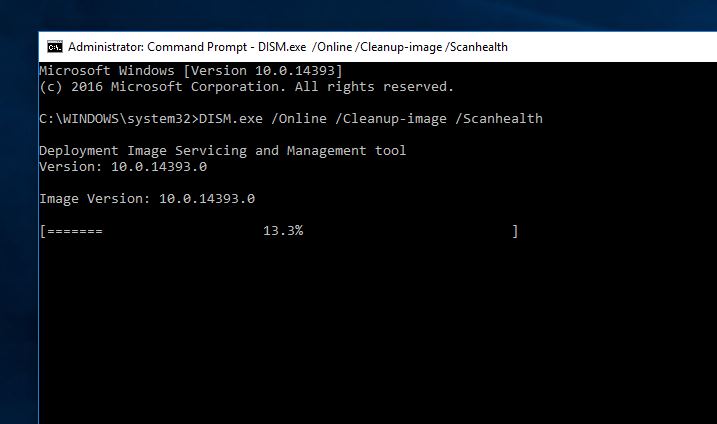 After Complete This Again type Bellow command and press the enter key to execute the command.
DISM.exe /Online /Cleanup-image /Restorehealth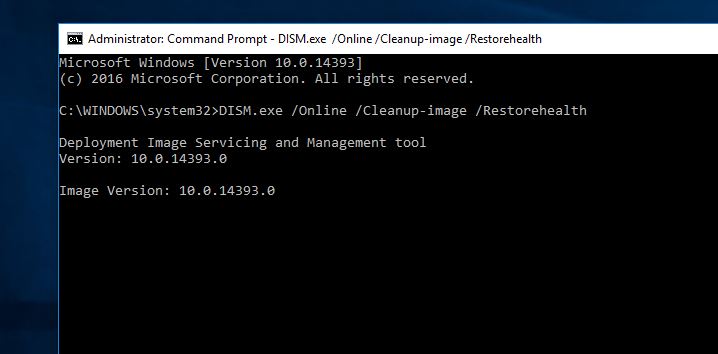 Now Simply Restart the windows and run Windows Update again. This Time your updates are installed without any error.
These are some best working solutions to fix Windows 10 Update installation problem failure configuring windows updates reverting changes. Have any Query or new way to fix This Problem Feel Free To comment Bellow.
Also read: