Sometimes you may notice the windows 11 system running very slow, or the windows update fails to install on your computer. lack of storage space on the system drive usually its C drive is a common reason behind this problem. Again if your system drive is full you might not be able to install important windows updates. Or you may receive a notification about your device's storage being full after the windows 11 upgrade. And you need to free up space on windows 11 C drive to fix such problems and optimize windows 11 performance. Here is how to squeeze some extra storage out of your Windows 11 PC.
How to free up space on windows 11
There are several ways to free up space on the windows 11 c drive for more important files and improve system performance. You can run storage sense to remove temporary files, uninstall apps and games you rarely use or transfer files from desktop or download folder to an external hard drive to free up hard drive space on Windows 11. Here are the most effective methods to free up space on your computer.
Let's first look at the Recycle Bin on your computer, Usually, when you delete items they automatically get stored in Recycle Bin and they are still taking space on your system disk. Just right-click on Recycle Bin and select empty to permanently delete the items and free up some space.
Note – Windows automatically deletes items in the Recycle Bin after a lapse of 30 days.
Delete Temporary Files
Temporary files unnecessarily clutter your system and deleting them not only free up space on the system drive but also optimizes windows 11 performance.
Press the Windows key + I to open the settings
Navigate to System then Storage and click on Temporary files
Here select all options (except the Downloads folder) and click on Remove files.
This will purge temporary files on your PC, and you'll free up valuable disk space in the process.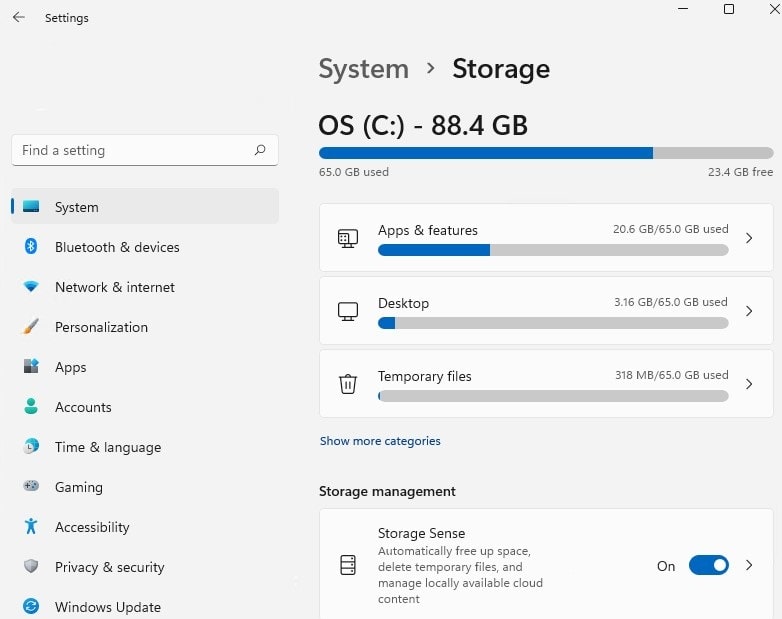 Uninstall unnecessary programs
Most of us install various apps, software or games that only use once and then forget about it. So to free up disk space So, instead of deleting your music, or your precious pictures which consist of priceless memories, just uninstall that useless software.
We highly suggest removing unnecessary Windows apps and software you no longer use, that not only free up storage space but also save system resources and optimize windows 11 performance.
The "Programs and Features" option on the control panel has option to display a list of installed apps and also allows you to uninstall programs.
To uninstall applications on Windows 11:
Right-click on the windows 11 start menu and select installed apps
locate the apps you don't regularly use and uninstall them by clicking the three dots icon.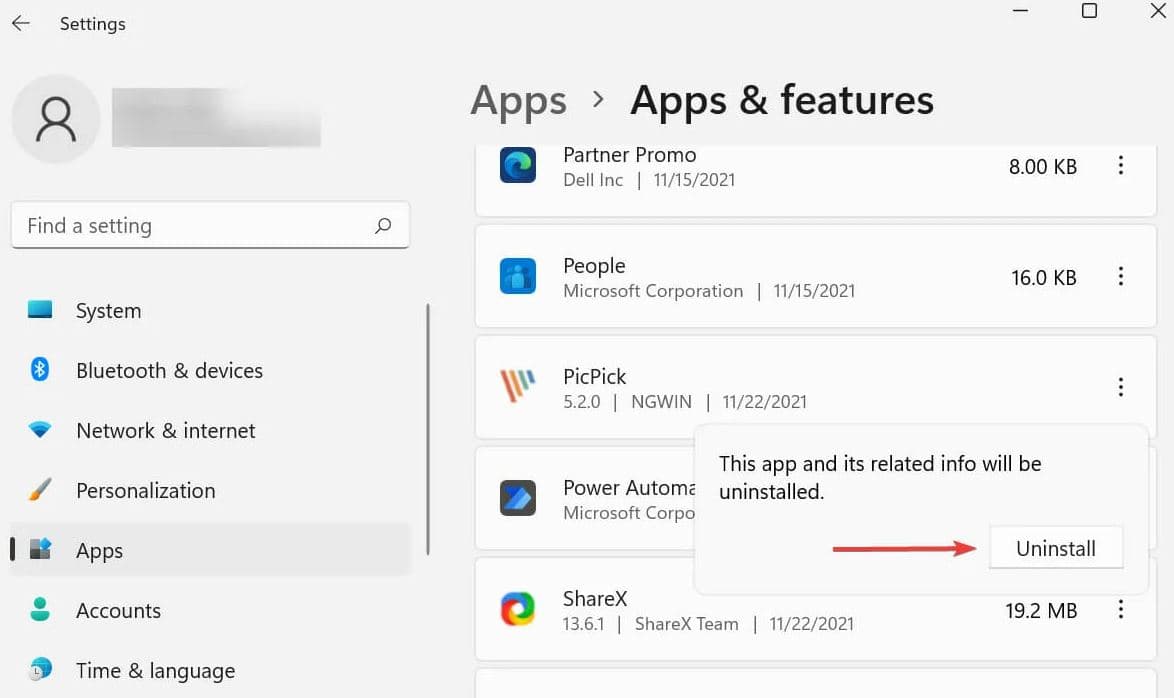 Delete Previous Windows 11 Installation Files
If you notice the C drive is full after the windows 11 upgrade, it's likely because previous Windows installation files lingering on your hard drive. However, if windows 11 seems working well for you, remove the previous windows installation windows.old folder and unnecessary update files from your PC are safe and you can do this by following the steps below to free up space on your Windows 11 C drive.
Press Windows key + X and select settings,
Go to the system then click on Storage,
Once the scan finishes, click on cleanup recommendations
Windows will show you a breakdown of the different folders that make up the bulk of temporary files.
Select Previous Windows installations and the Windows Update cleanup.
Finally, click on clean up to Remove Files and free up space.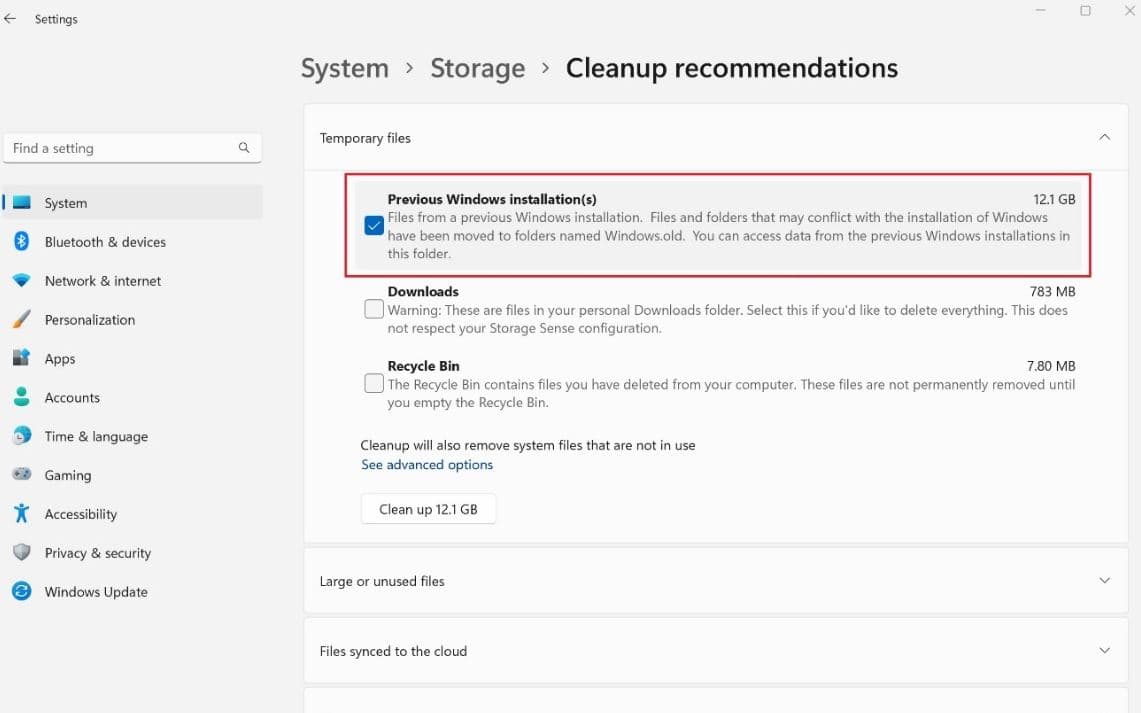 Disable hibernation feature
Another way to free up the system drive is to disable the hibernation feature on Windows 11. The hibernation feature allows you to save data in the hard drive which allows your PC to shut down completely without losing any of your unsaved data. This is a good feature, but it requires several gigabytes to save the memory contents into the hiberfil.sys file. And you can disable the Hibernation option to free up storage quickly if you run out of space.
To disable this feature, open the command prompt as administrator
Run command powercfg /hibernate off and press enter key
This way you will be able to successfully apply this tip and free some gigabytes on your hard drive.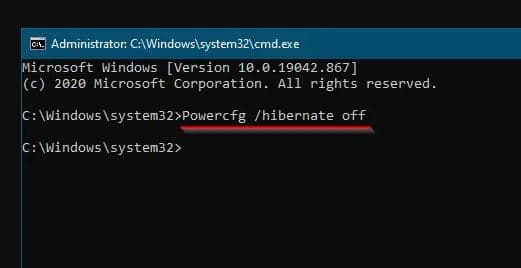 Use an external Hard drive
Also you can use an external HDD or cloud storage to transfer your files there and free up disk space on windows 11 C drive. Either cut and paste those files on the external hard drive or use the "Move to" feature to do so
Microsoft OneDrive
Google Drive
Drop Box
USB Device
External HDD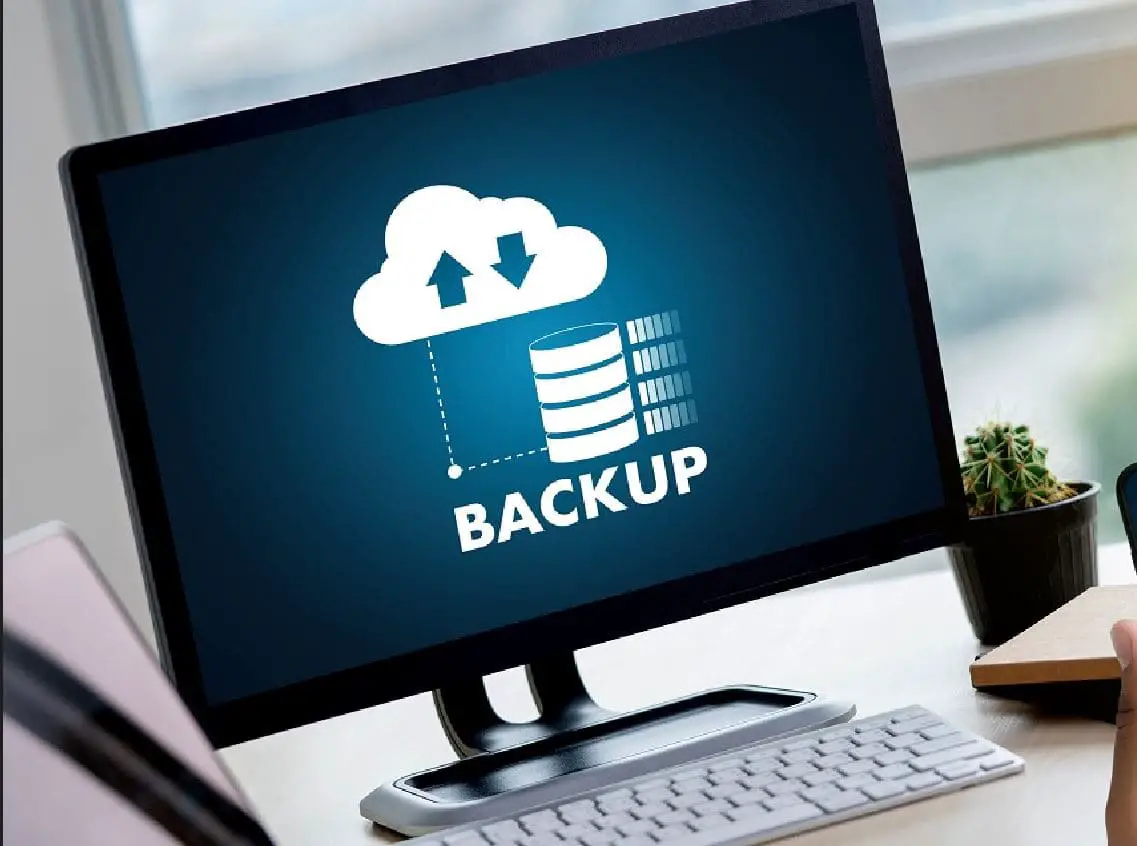 Also, take out some time and delete unimportant files on your PC which take up a lot of extra space
Check for duplicate files
Lots of duplicate files, images, or videos on your computer may be the reason why the system drive is full. And you need to find out and delete duplicate files to free up space on your windows 11 PC. Unfortunately, windows does not provide an easy way to get rid of duplicate files, you need to manually find and delete them. OR You can use the third-party utility it allows you to get rid of duplicate files without any hassle.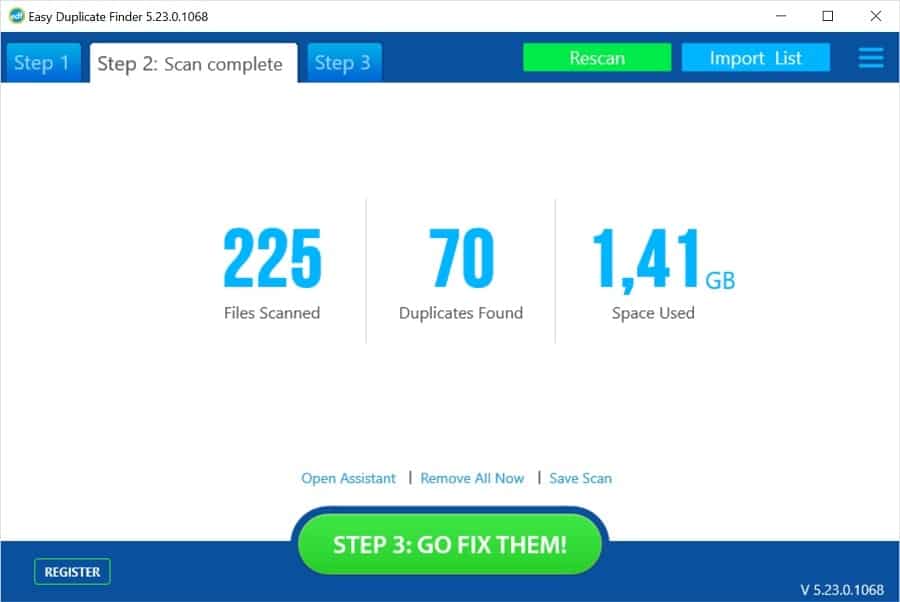 Free Up Disk Space Automatically With Storage Sense
Windows 11 has a built-in storage sense feature that effectively manages your storage and automatically frees up space  Here is how to configure Storage sense to free up disk space automatically on windows 11
Press Windows key + X and select settings
Navigate to the system then click on storage
Here in the storage management section select storage sense, (Toggle on the option.)
Now you need to configure the Storage sense preferences, here We recommend enabling Cleanup of temporary files and Automatic User content cleanup (set Delete files in my Downloads folder to Never).
And Finally, select Run Storage Sense now.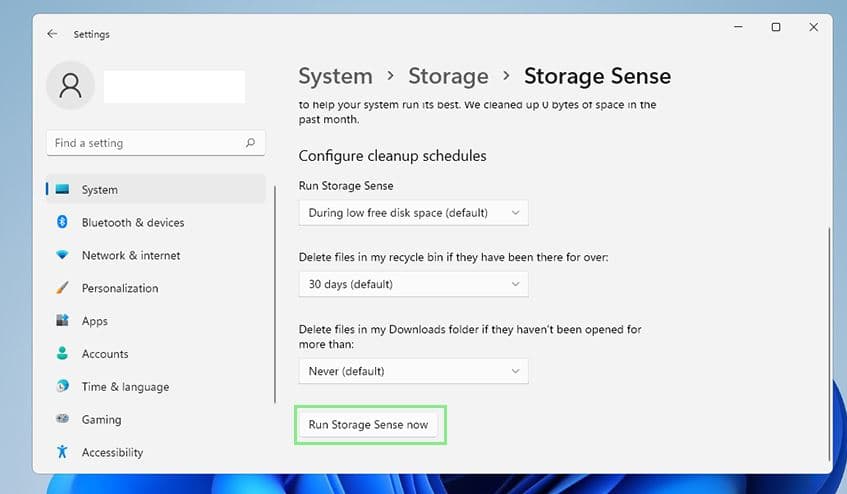 And now onwards windows 11 Storage sens feature regularly free up your disk space, as you configured.
That's all, these are some of the safe and effective ways to free up C drive on windows 11 and  making more room to store other files
Also read: