Possible Causes and Solutions for Keyboard and Mouse Not Working Issue
Did you experience USB keyboard and mouse not working after Windows Update? The mouse pointer doesn't respond to your gesture, stops working after a certain period of use or the keyboard and mouse didn't detect by Microsoft Windows. A number of users report this issue Mouse stopped working after installing the latest Windows update or Upgrade to Windows 10.
USB keyboard & mouse not working after Windows 10 update

Using Logitech keyboard& mouse combo on my PC as its working fine previously. Recently upgrade to Windows 10 Update but After 100% upgrade system rebooted and got to login screen – would not accept any mouse or keyboard input (both are USB). Reboot and at BIOS level the mouse & keyboard work fine but As soon as I boot up OS they don't work 
keyboard & mouse stops working after a certain period
There may be several reasons which may cause your keyboard & mouse to not work, such as corrupted system files, Driver incompatibility, third-party app causing issues and more. If your mouse is not working after Windows 10 Upgrade, Here are several things you could try to fix this problem.
Sometimes simply restarting the computer or disconnecting and reconnecting the keyboard mouse help to resolve the issue.
Also, try the keyboard and mouse on Different USB ports, And try to connect the keyboard and mouse on a different device to check and make sure the physical devices working fine.
If the problem causing after a recent Windows upgrade, And the keyboard mouse only stucks while loading the login screen (BIOS and boot screen keyboard mouse working) that causes safe mode boot is very helpful.
Note: If the keyboard not working and the mouse working cause you can enable the on-screen keyboard from the Start menu -> Windows ease & access -> on-screen keyboard.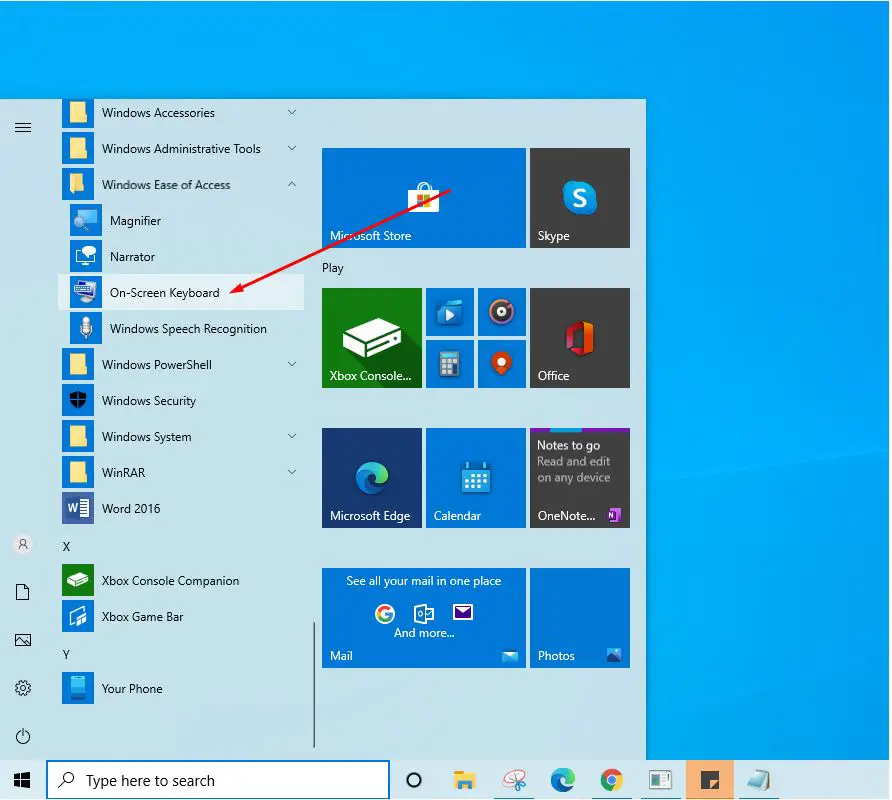 Reinstall Mouse Using Device Manager
Press Windows + R and type devmgmt.msc and enter key to open Device Manager.
In the Device Manager window, expand Mice and other pointing devices and right-click on your mouse device and select Update Driver.
Carry on the steps and see if you can update the mouse driver. This might take a few minutes. Check if the issue is resolved now. If it is resolved, you're good to go.
If the issue still persists, again the device manager,
Right-click on your mouse device and select Uninstall device.
In the Uninstall Device confirmation box, click Uninstall.
Now restart your system using the physical switch of the machine. After reboot, Windows will automatically update your mouse driver and this would solve the problem finally.
Disable the fast startup option
A number of users report disabling the fast startup option helps them to resolve the issue. This is helpful if either your keyboard or mouse working on safe mode or else. Try to boot into safe mode from advanced options and check if the keyboard or mouse any of them working then perform the steps below to disable fast startup.
On your keyboard, press the Windows key and X and click Power Option.
Then click on Choose what the power button does.
Change settings that are currently unavailable.
And Un-tick the box for Turn on fast startup (recommended). Click Save changes to save and exit.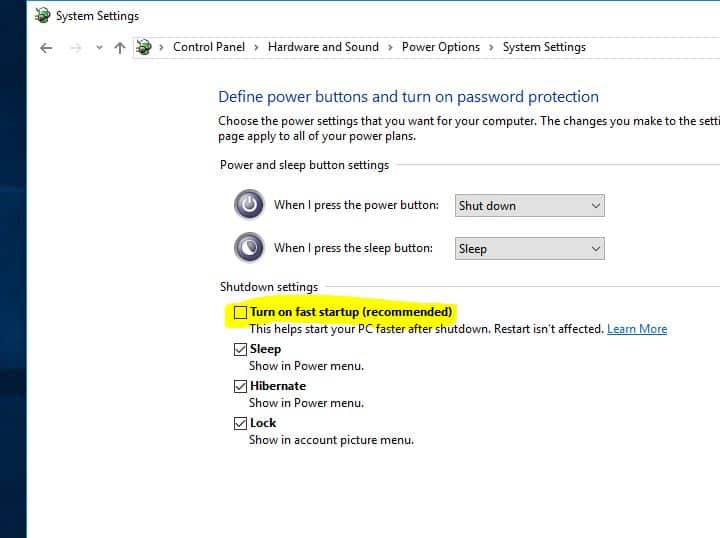 Restart your computer. All drivers will be initialized on startup now, And your keyboard and mouse start working normally.
Again sometimes corrupted missing system files also cause the keyboard mouse stuck on startup, Running the DISM command (DISM /Online /Cleanup-Image /RestoreHealth) with the system file checker utility is very helpful that scan and restore missing system files that help to get keyboard and mouse working again.
Did these solutions help to fix the "Keyboard or Mouse not working" on Windows 10, 8.1 or 7? Let us know on the comments below.
Also read: