Did you know you can make a background transparent in both MS Paint and Paint 3D for windows 10? Yes, it's possible to make the background transparent by cutting out the foreground area of a picture or removing an area from an image. here the step by step guide how to Make white background transparent in paint or make a transparent background in Paint and Paint 3D.
Make white background transparent in paint
Press Windows key + R, type MSPaint and click ok
This will open ms paint application
click file -> open and select a picture (to Make its background transparent)
Also, you can right-click on any image, select edit to open the same picture on paint.
Next, click on the Select button on the toolbar then checkmark on 'Transparent selection' from the menu
Now click either Rectangular selection or Free-form selection (refer image below).
Pro tip:  Here the rectangle selection tool only lets you outline/select items in a rectangle. where the Free-form tool doesn't confine you to a specific shape and makes for a more accurate selection around an object.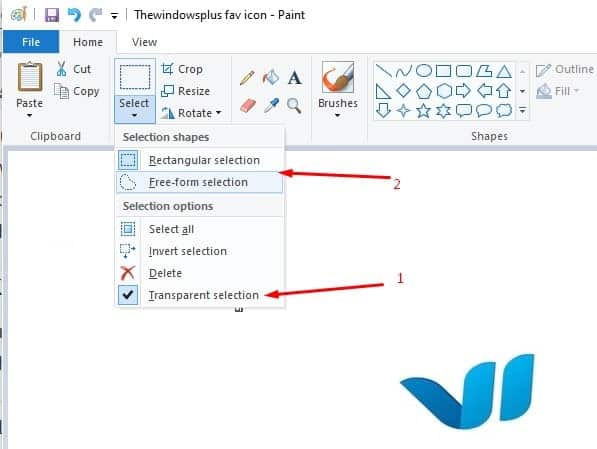 Select the tool and select only the part that you'd like to include in the image.
Once the selection is complete, right-click on the selection area, click copy/cut
Now open the new image on where you want to paste the copied image in MS Paint.
 Right-click on your new image and paste the copied image with the previous background as transparent.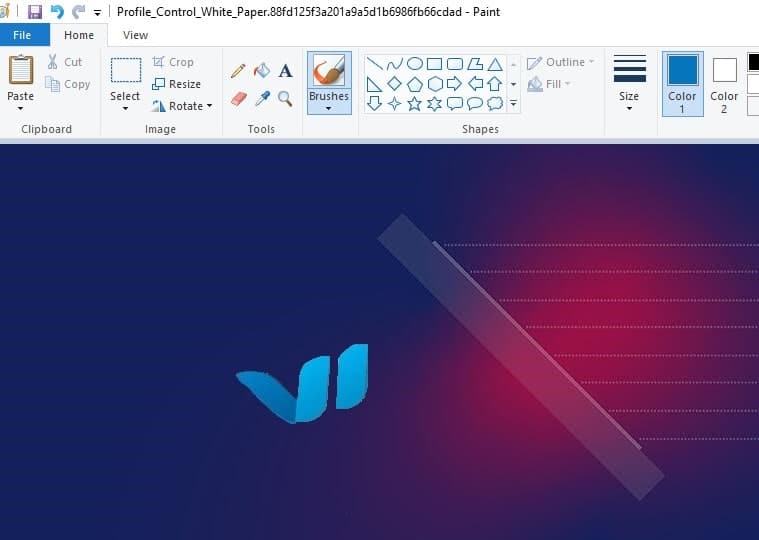 Note: saving images having transparent background is not possible on Microsoft Paint
How to make transparent background in paint 3d
Open Paint 3D from Windows 10's search box
Click Menu > Open > Browse files, and select an image to open in Paint 3D.
Select the Canvas button to open the sidebar (refer image below).
Then toggle on the Transparent canvas setting on the sidebar.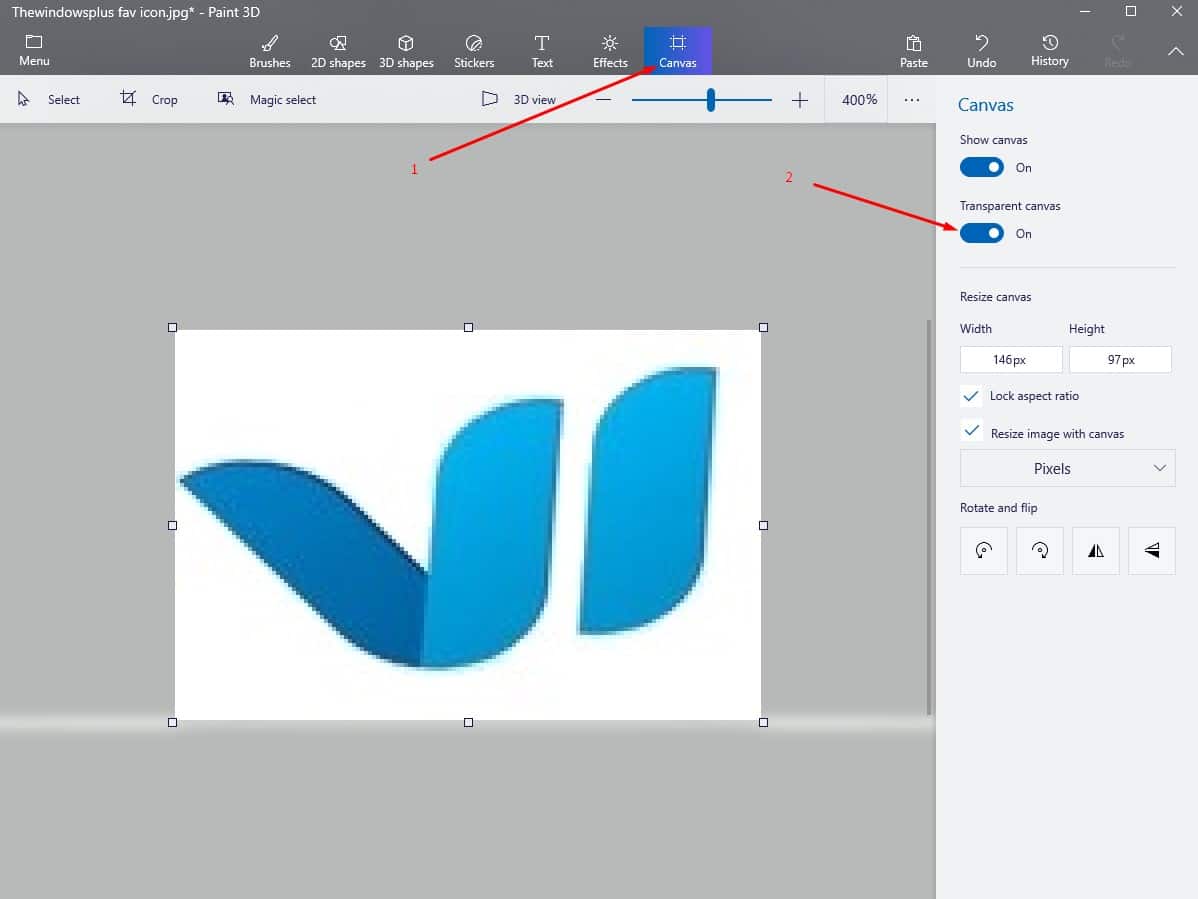 Press the Select button, and then drag the selection rectangle over an area of the image to delete, right click and select delete.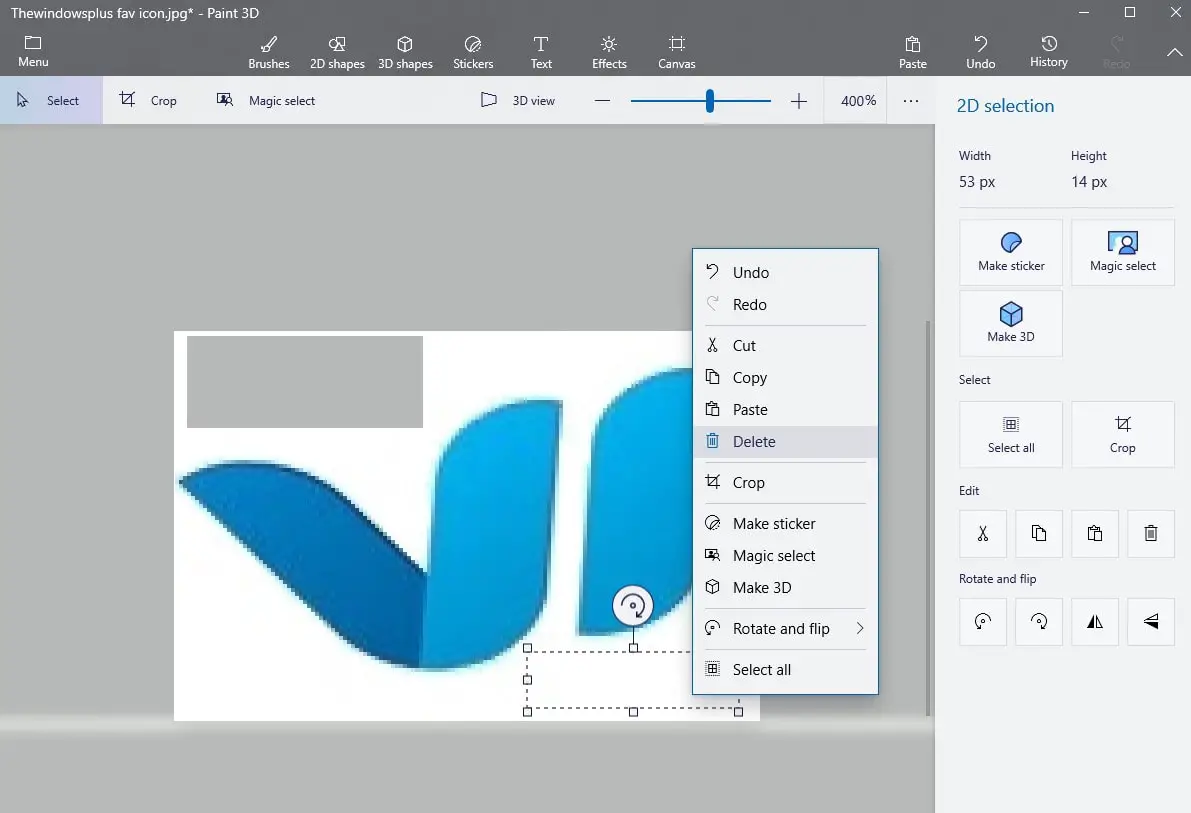 In addition, you can select the Magic Select tool present in the top bar
Use the corners or sides of the box to select the portion of the image whose background you want to change. Then click on Next on the right side.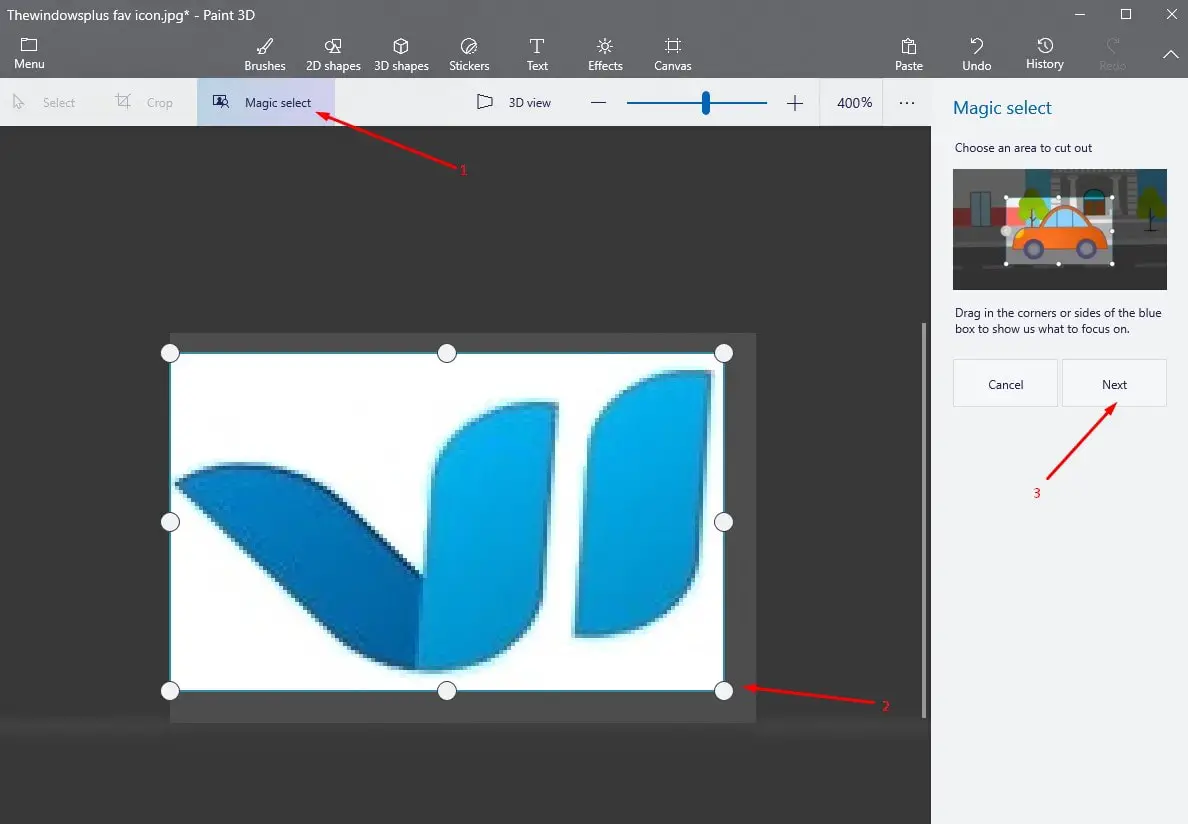 If you are satisfied with the selection, click Done on the right side. Otherwise, use the Add or Remove tools also present on the right side to modify the selection.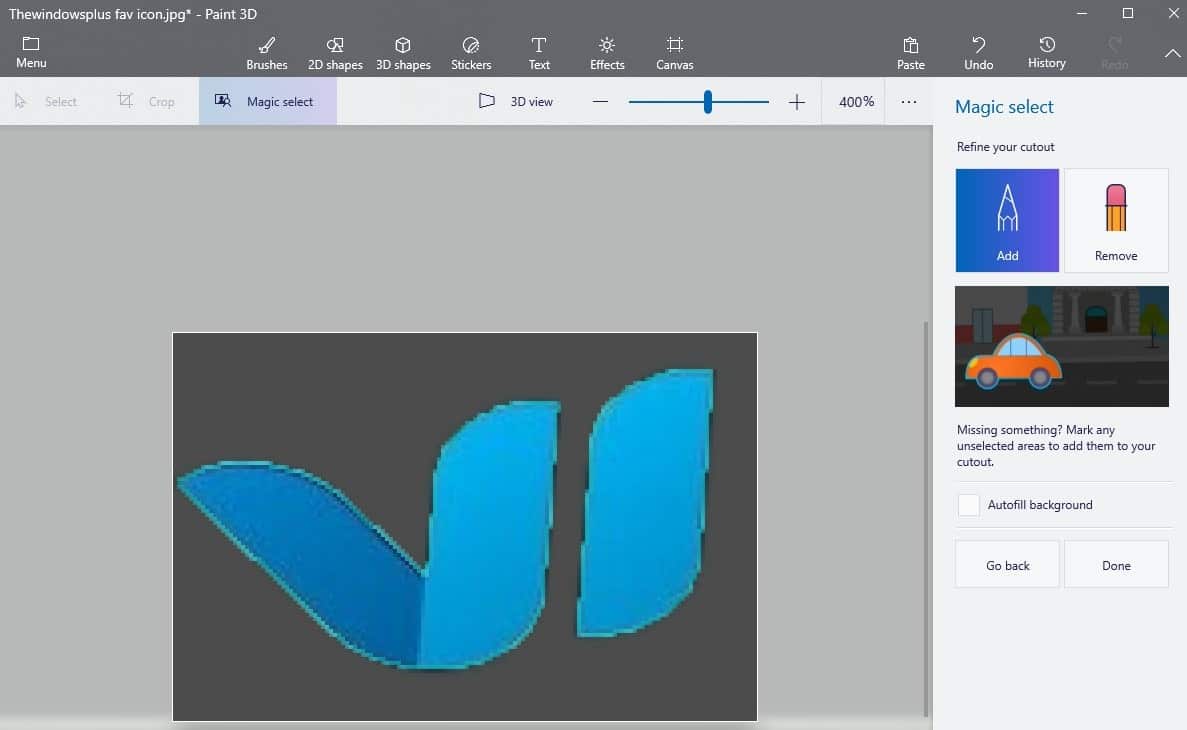 Once done click the Canvas tab again and Slide the "Show canvas" switch to Off, Now you'll just see the selected part of the image on a gray background.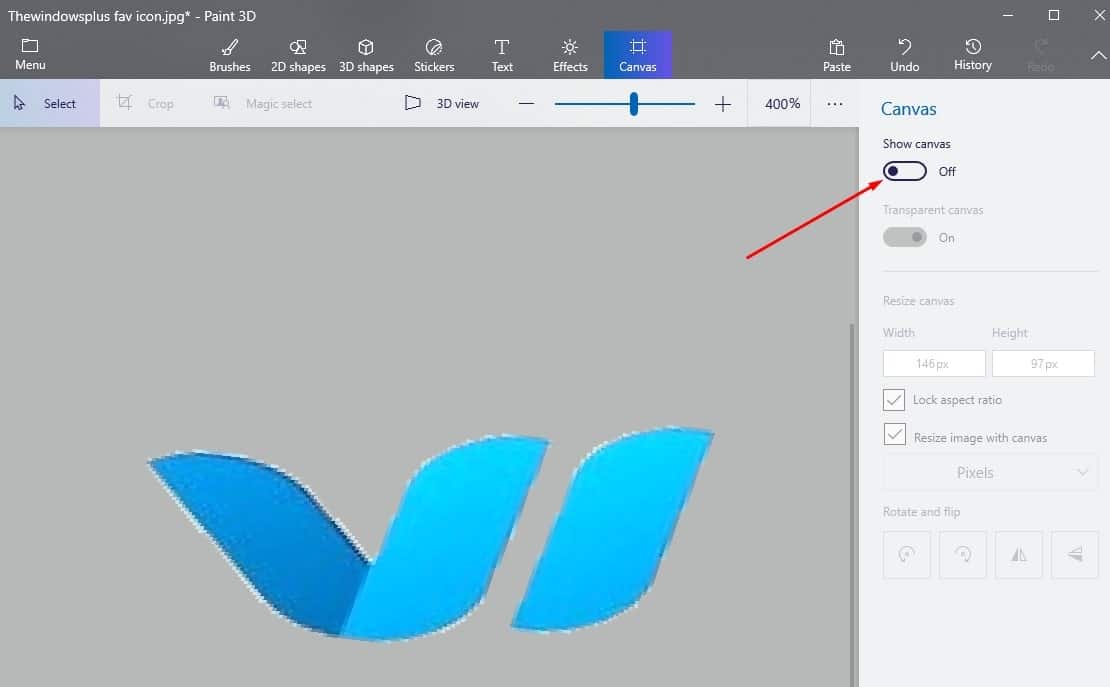 Now to save the image click on menu -> save as -> image,
Change save as type phn (image) and Check the box next to "Transparency then click save,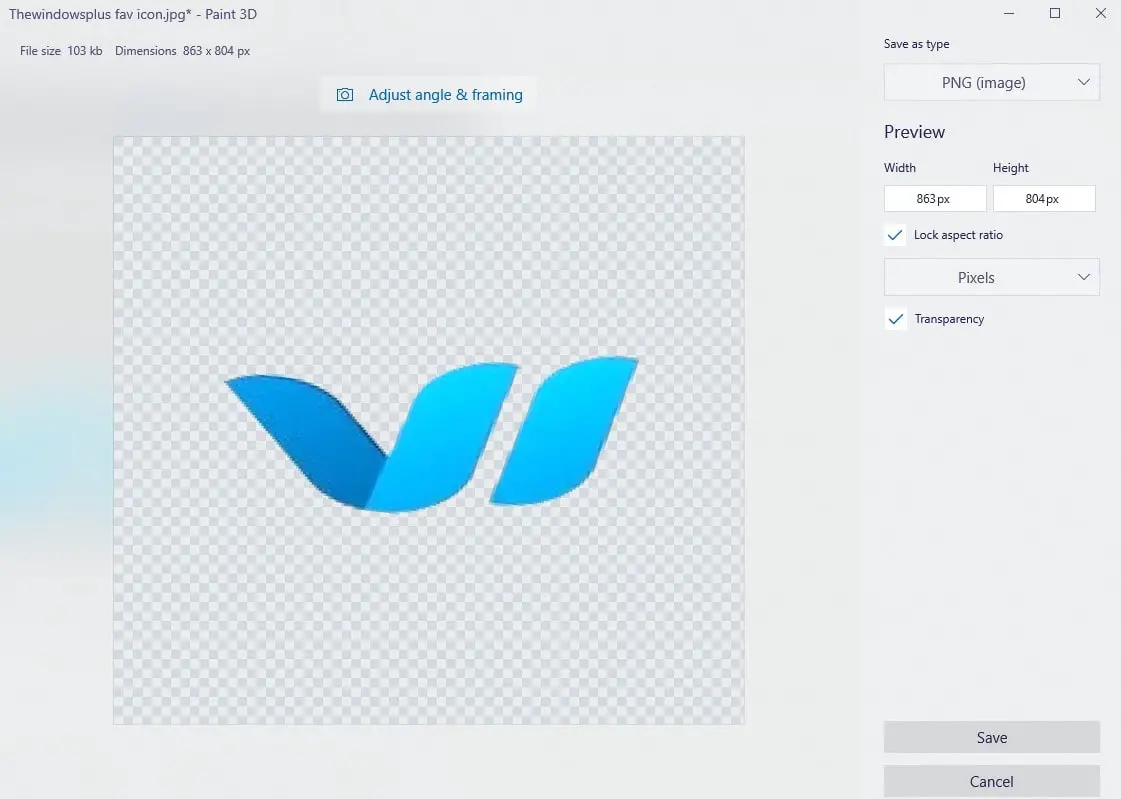 Enter a file name and click save, this will save the image with a completely transparent background.
Also read: