A software license key (also known as a product key) certifies that a copy of a program is original.
It is almost certain that, at one point or another, everyone that uses a computer has come across a software license key. Put simply, a software license key is issued to an organization or individual when they have acquired the rights to use a software application. For the average user, product keys are something that only crops up when you need to reinstall a software package. It is when the prompt – "Please enter your Product Key" pops up that we realize we have no idea where the key is, if we remember ever having one, that is! I'm sure this is a familiar scenario. But just what is a software license key And why do we need them?
This guide answers these questions and offers some advice on how to make sure the next time you are prompted for your software's product key, you know exactly where it is!
What is a software license key?
A software license key is a security measure used by software developers to prevent the unauthorized use of their software. These days it is normally used along with "software activation". These two methods combine to assist developers in the fight against software piracy.
A software license or product key that's used to activate windows or software program and that helps developer to verify that Windows or software program hasn't been used on more PCs than the Software License Terms allow.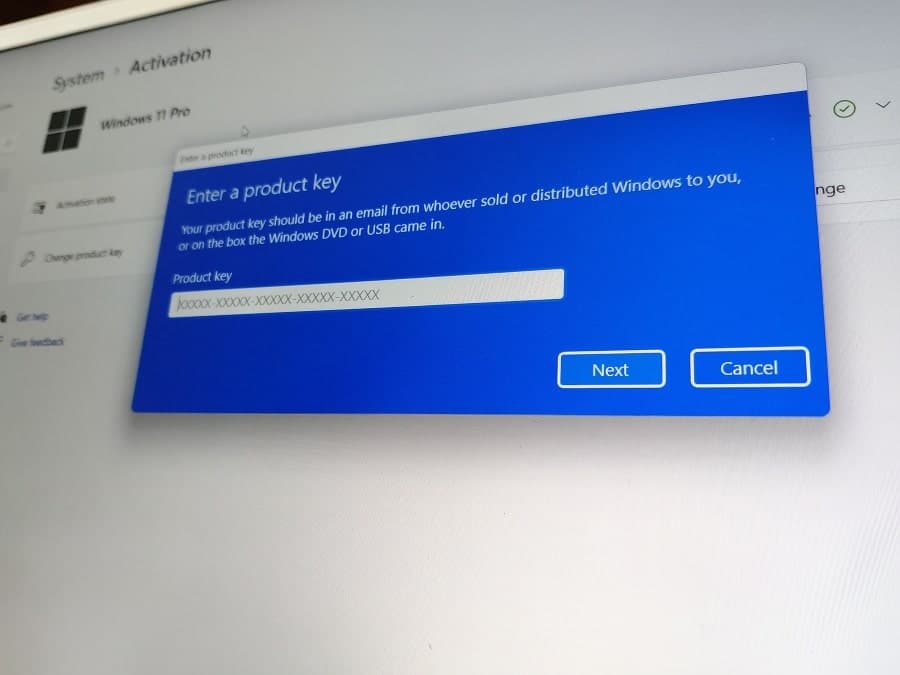 Software keys are known by several names: 
Product Key
License Key
Activation Key
Software License Key
Regardless of what they are called, they all serve the same purpose.
Format of Software License Keys
The format of the key varies depending on how the software developer has designed it. However, in all cases, it will consist of a string of numeric or alphanumeric digits. Some of the common formats are described below:
Microsoft – Most Microsoft Keys will use a 25-character code to install and activate the software. Typically, it will look like this XXXXX-XXXXX-XXXXX-XXXXX-XXXXX, with the Xs replaced by the assigned alphanumeric digits.
Adobe – Adobe typically rely on a 24-digit key. This is often, though not exclusively, a numeric code and is laid out in the following manner – 9999-9999-9999-9999-9999-9999
These are two of the most common software key formats. Ultimately, it is down to the developer to decide what software license key format to opt for.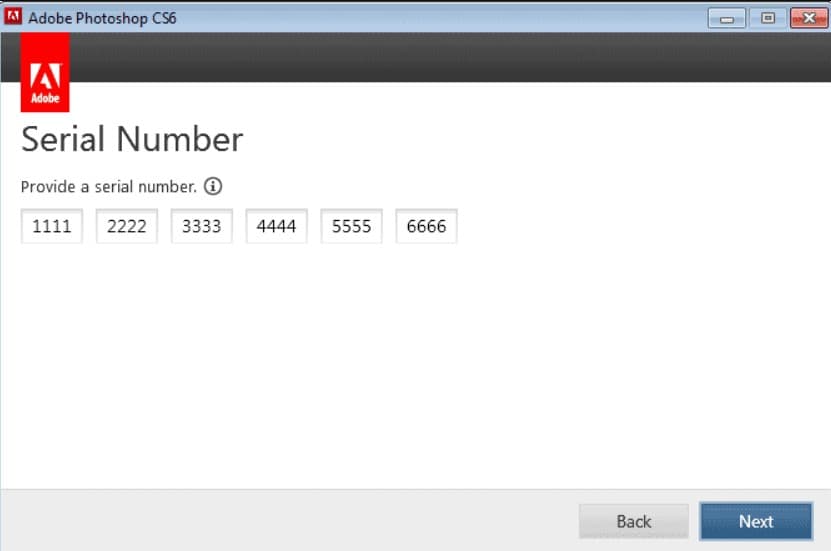 What is a software licensing agreement?
When you download and install any software on your computer you may notice it asks to accept the software licensing agreement before installing and use the software. These software licenses are vary greatly depending on their pricing model and the terms of use. To understand your current software license situation, you should find out what kinds of licenses you have for your software. A few of the most common types include:
Free license: Some software programs, most notably open-source ones, offer free licenses.
Trial license: This is a temporary license that expires once the trial period runs out.
Named user license: The software license belongs to one user.
Volume license: Applicable across multiple systems up to a specified limit.
Enterprise license: Similar to a volume license, but for organizations that need software licenses for hundreds of employees.
Floating licensing: The software can be installed across multiple devices, but can only be accessed at the same time by a limited number of users.
Original Equipment Manufacturers: Software licenses that come installed with hardware, usually at a discounted rate than their retail counterparts.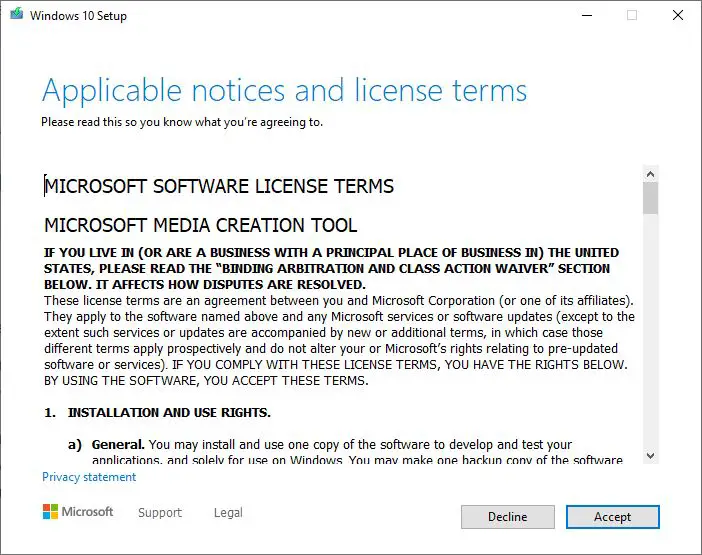 Again sometimes the software license module comes with various pricing policies such as you could be paying a subscription fee to have access to a program or you have to renew your license on a regular basis.
How does a software license key work?
There are some variations as to how software license keys work. But most of these are for high-end specialized software and involve the use of "physical keys" in the form of USB dongles.
For most people, the form of the product key that we are familiar with is the alphanumeric version we discussed earlier. These typically work by requesting that the user input the license key when installing the software. Once this has been entered, the key is checked against a database to ensure that it isn't already in use.
Note – In some cases, a key can be used as a "multi-key" that can unlock a set number of installations. In these circumstances, the key is checked to make sure the licensed installation numbers haven't been exceeded.
Where do I find my license key?
Not so long ago, most license keys would be found on the back of the CD case that contained the software! However, that is now pretty much confined to history. Nowadays, it is far more common to have the software license key emailed to you when completing a software purchase.
This has the advantage of making it harder to lose your key. Losing your software license key used to be incredibly common in the "CD days". As someone who owned an IT services firm in those times, I can confirm that most people weren't even aware they had a key. This meant that the chances of finding the right CD box in drawers stuffed full of Driver CDs, PC Magazine freebies, and assorted other Junk CDs was a long shot.
The Advantages of Software License Keys
Losing your product key was always one of the major disadvantages of software license keys. Luckily, the move to email has made it likely that the days of "irretrievably" losing your software key have passed us by.
This is a point worth looking at in some more detail. Software keys are a lot less of a hassle than they used to be. In most instances, installing the software will also involve setting up an account with the developer. This means that as long as you take the usual precautions to ensure you have access to your account, you should always have access to your product key.
This change in how product keys are distributed and stored has all but negated one of the major disadvantages of software license keys. Of course, for the developer, there is also the major advantage that software license keys ultimately protect them against illicit distribution and use of their software. When combined with the requirement to activate the software, the reduction in software piracy is marked.
Conclusion
Software License Keys have been with us for decades. They have evolved from being printed number that was attached to a physical medium to an electronic version that is emailed along with a download link that allows you to download the software.
This is beneficial, not just for the developer who doesn't have the additional overheads of producing and distributing physical copies of their product. But it is also beneficial for the end user, who has instant access to the software they purchased and is less likely to lose their software license keys
Also read: