Microsoft continuously upgrades and adding new features that ease the management of battery life that seem to significantly improve the battery life overall. However, some users report, Windows 11 battery drain issue after upgrading their OS or windows 11 laptop battery drain even after shutdown. When it comes to battery drain issues, display brightness and loading too many background apps are the ones that consume lots of battery power. Again a complex task that involves hardware processing also drains battery life as well. Enable the battery saver, reduce screen brightness or Adjust the power plan are some common solutions to fix laptop battery drain issues on windows 11.
Windows 11 Battery Draining
If your laptop battery draining quickly, here are some very simple settings that can help you get more juice. Before that make sure your laptop is unplugged and running on battery. If it's plugged into a power source, you won't be able to access some of the battery settings described below.
Reduce Screen Brightness
The display is one of the most power-hungry components on your laptop this is the brightness. And reducing the screen brightness significantly improves battery efficiency.
Press Windows key + I to open settings,
Go to System then Display.
Under Display, Use the slider next to Brightness to adjust the brightness of the device.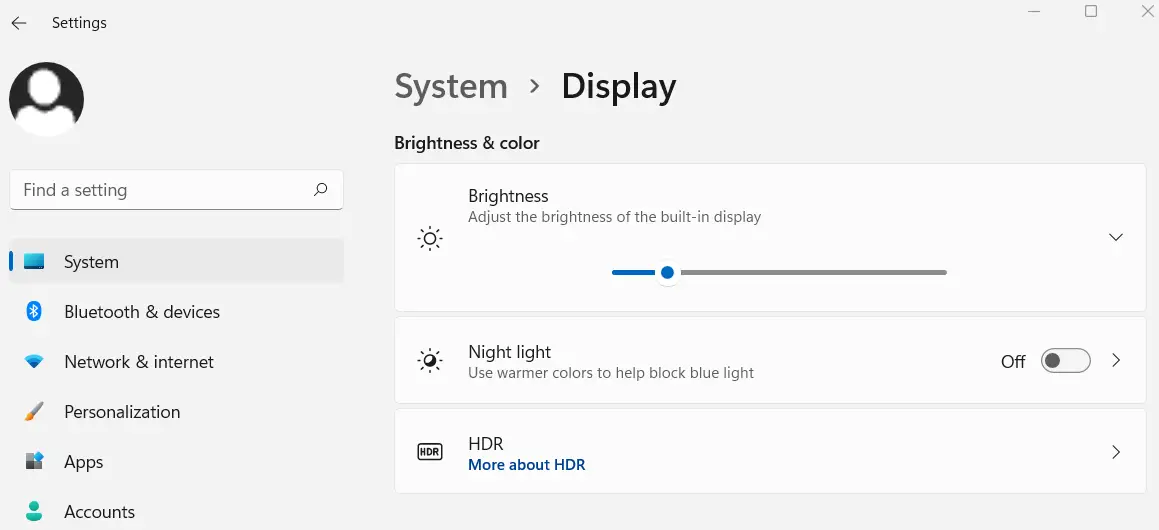 Another way to reduce the display's power draw is to turn it off more often.
Open Settings using windows key + I
Select System then Power & battery, and Screen and sleep
Here select how long the operating system and screen waits in an inactive,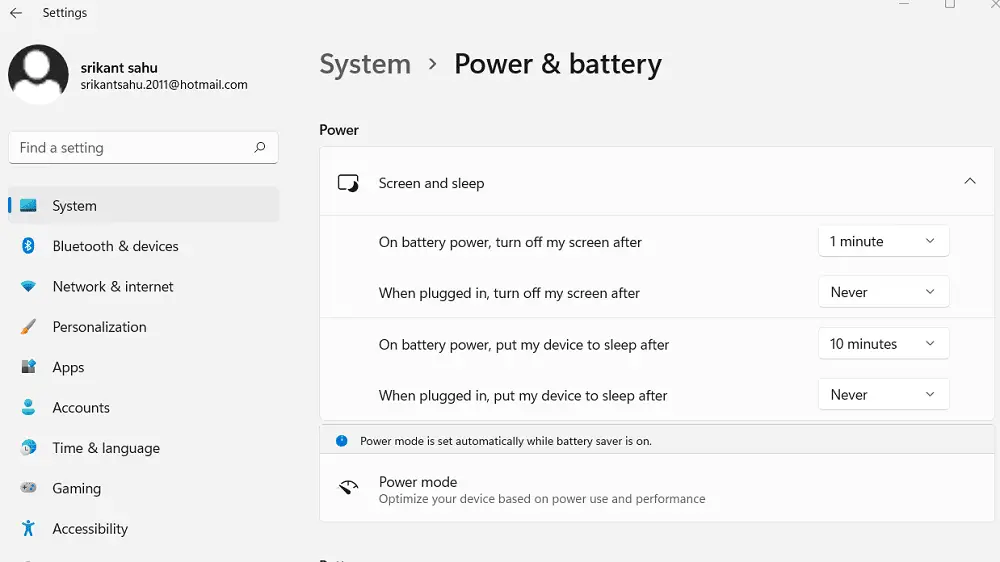 Update windows 11
An outdated operating system not only creates security holes, but also it can introduce system issues that drain your battery quickly. And installing the latest windows update patch security holes, improve performance and make the software run more efficiently, reducing how much power it uses.
To check for updates on Windows 11:
Open settings using windows key + I,
On the left-side panel of the Settings page, click Windows update,
Click Check for updates, to allow download and install latest windows 11 updates from Microsoft server,
If there are available updates, download and install them, you need to restart your computer to apply them.
Turn on Battery Saver
Like previous OS latest windows 11 also has its own battery saver mode to lower system resources and maximize battery life. Enable battery saver automatically adjusting the screen brightness, limiting notifications and background activity and save your laptop battery life. Also, there is an option to automatically turn on this feature when your battery reaches a certain percentage.
Press Windows key + I to open settings,
Go to system then power & Battery,
Click the toggle button under Battery saver to turn it on manually.
If you want to enable battery saver automatically, choose your preferred battery percentage under the drop-down menu of Turn battery saver on automatically at.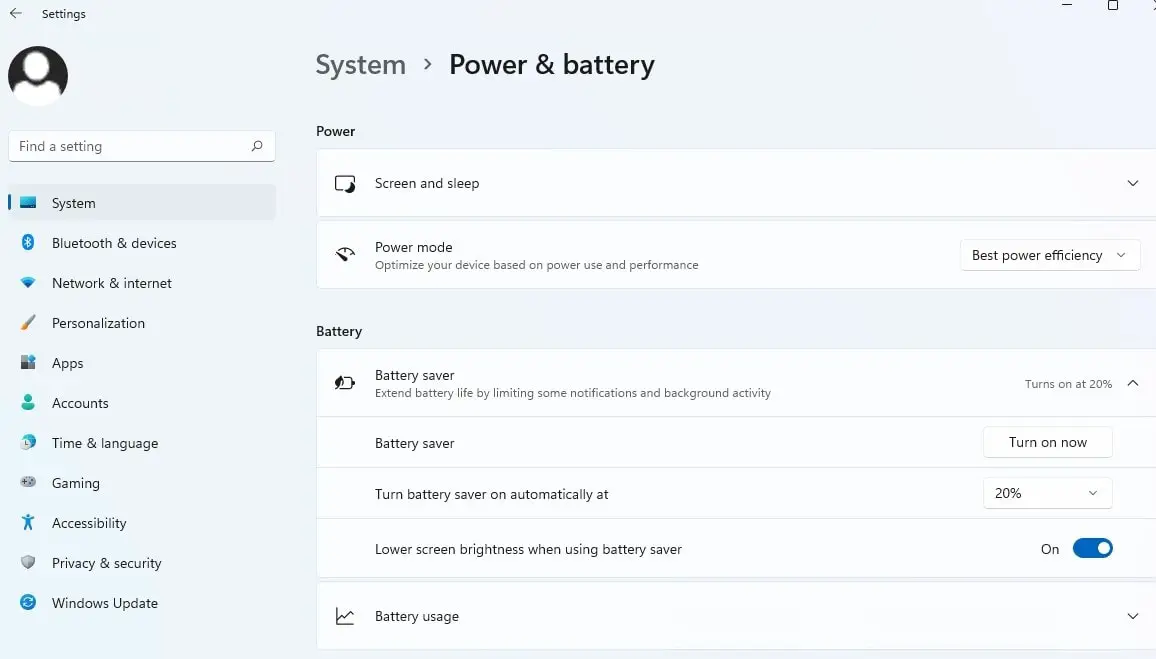 Stop some Background running apps
Again running too many apps in the background can drain your laptop battery quickly. Stop some apps from running in the background is an excellent way to improve your laptop battery life on windows 11.
Open settings using windows key + I
Go to system then power & battery,
Locate and expand battery usage, this will display which apps might be consuming more battery in the background.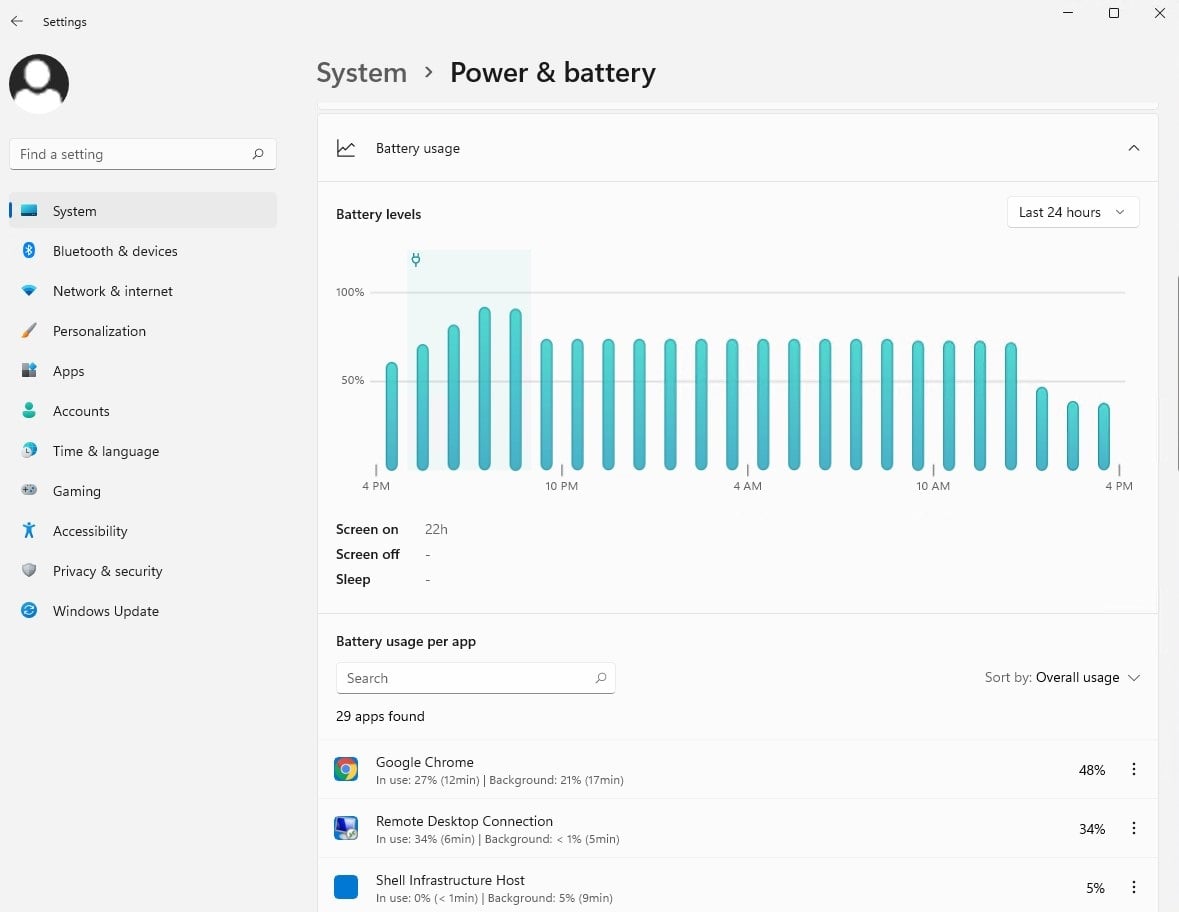 For apps that allow you to manage the background activity, select the Three vertical dots icon, then Manage background activity.
On the app's settings page, change the setting under Let this app run in the background.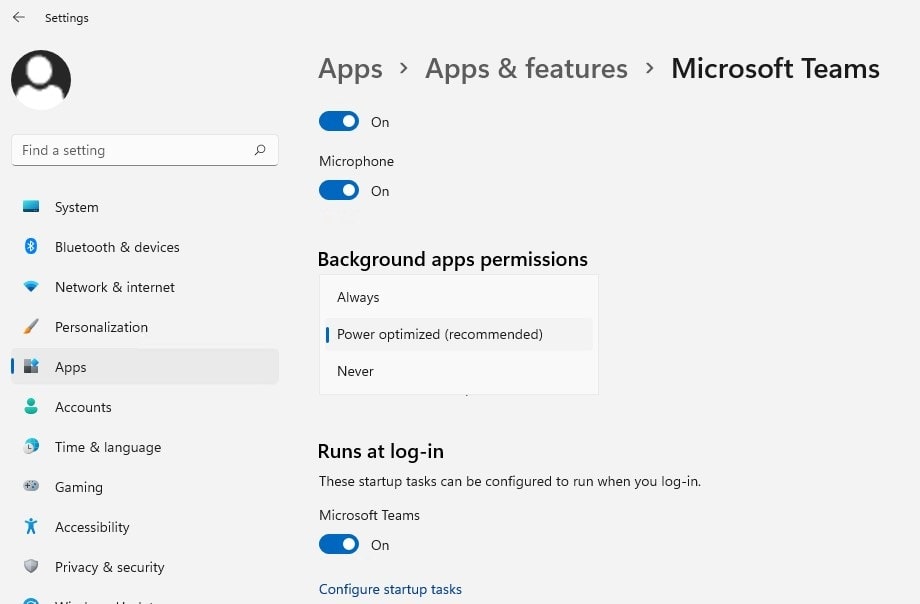 Run power troubleshooter
If still the battery life on your laptop is poor, and you can't determine the cause then running the windows 11 Power Troubleshooter might identify the problem.
Press Windows key + X and select settings,
Go to system then click on Troubleshoot,
Choose other troubleshooters options, This will display a list of available troubleshooters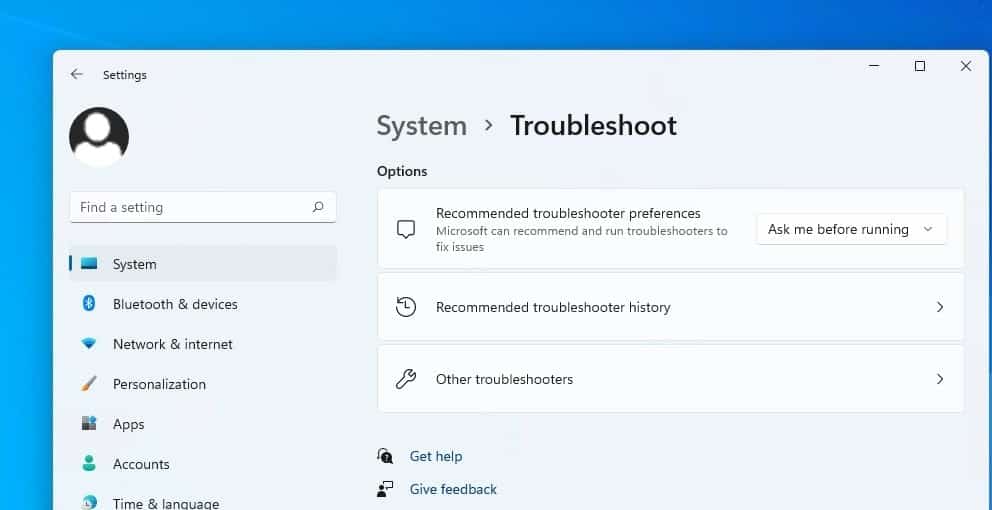 Locate and select the power option then click on run the start the troubleshooting process.
Allow Windows to look for and suggest any possible solutions that might help.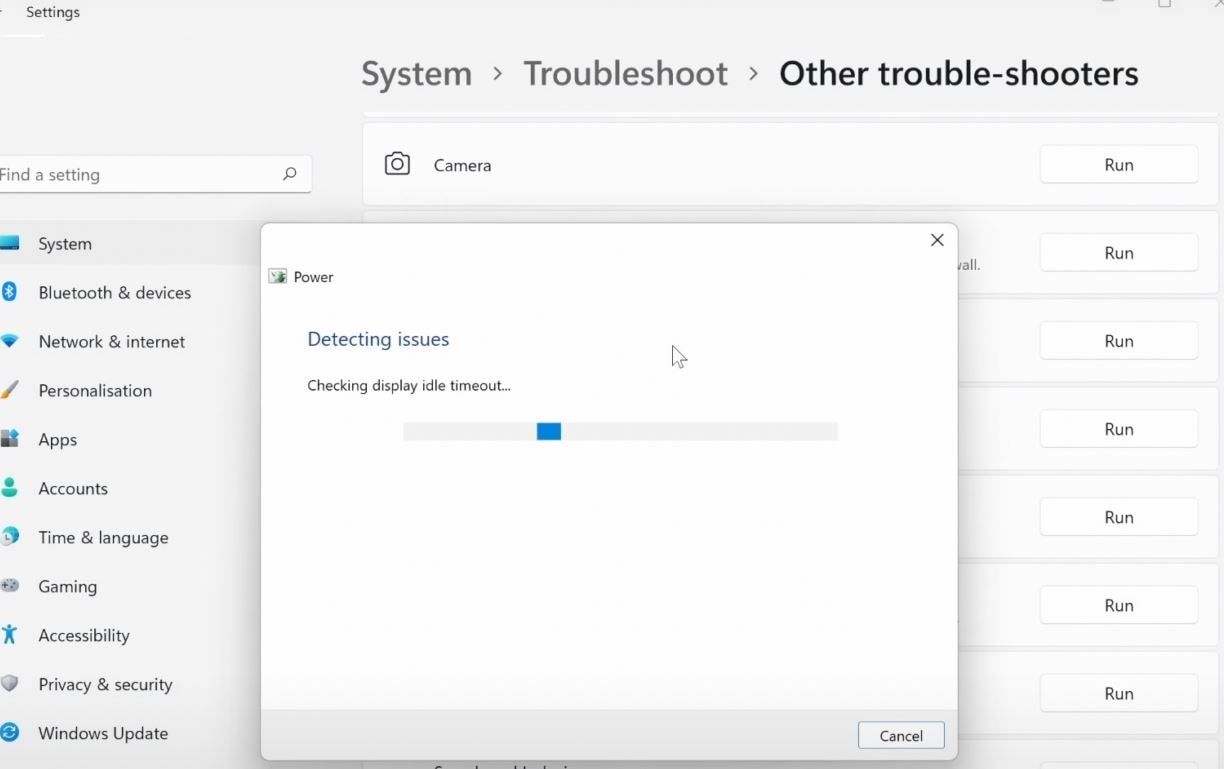 Optimize the Power Plan
change Best Power Efficiency power plan also improve the battery lifespan of your Windows 11 device, follow the steps below to change your default power mode to the best power efficiency plan:
Press Windows key + I to open Settings,
click on the system then go to Power & battery.
Under the Power mode, choose Best power efficiency.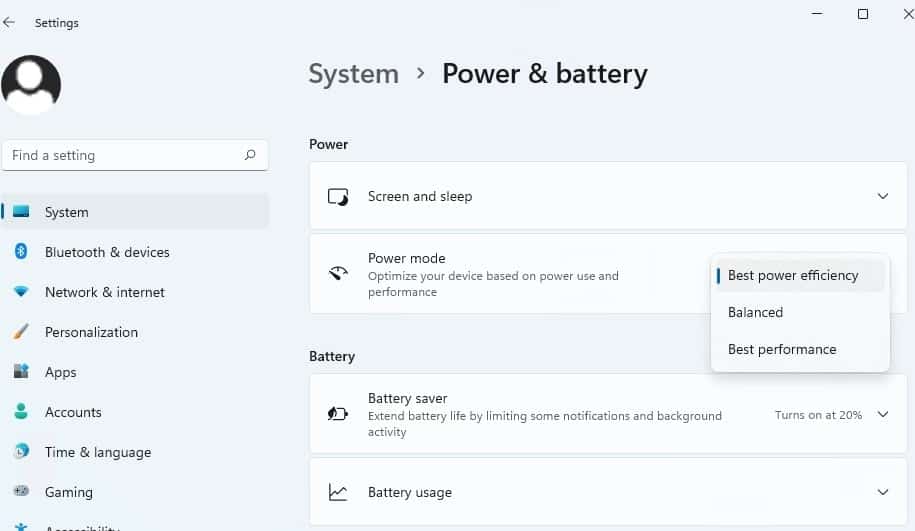 Optimize Video Playback Settings
In addition, if your laptop is used for streaming videos or movies regularly, you should instruct the video playback settings to give more weightage to the battery life.
Head over to the Settings using windows key + I
Go to Apps from the left menu bar and select Video Playback
Now go to the Battery Options section and select Optimize for Battery life
Also, enable Play video at a lower resolution when on battery.
Check your laptop temperature if it's getting overheated,  that not only slows down your laptop but also drains the battery quickly. That's why Keeping temperatures under check is one of the best ways to improve battery life in your Windows 11 machine.
Again if not required then disable keyboard back-lighting, which also drains the battery.
Still, the Laptop battery drain quickly, it would be for the best that you replace it with a new one to improve the battery life.
Also read: