Today, there's no doubt that the web is a very dangerous place if you are not being extra careful. There are plenty of different threats lurking around every corner of the web from viruses to hackers. These web threats are a danger for everyone today from small business organizations to multinational corporate houses. Every person or business organization that is working on virtual land today needs a security shield in the form of antivirus programs or VPN servers. These two services are the most trusted and secure way to protect your online presence. However, it is hard to decide which one is better between Antivirus and VPN.
So, if you are going through the same dilemma of whether to use antivirus software to protect your data from the attacks of hackers or use a virtual private network to safeguard your online identity, then we have a solution for you. Well, they both are highly useful and have a variety of features, but to find the best one you have to read their security features individually.
Antivirus Software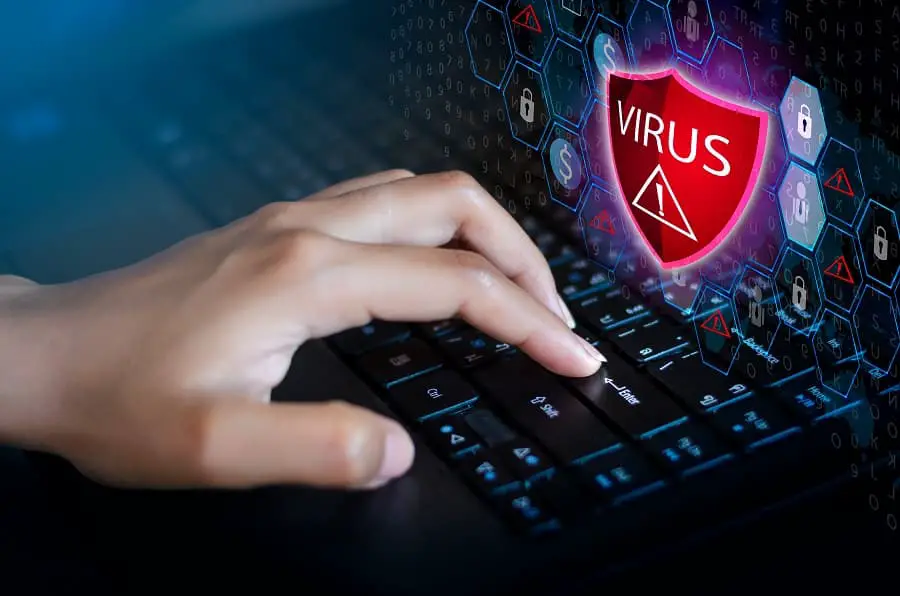 Whenever you open a new web page, email or anything else on your device, then you are introducing new code into your system. That code could be infected with malware and can slowly harm your entire system. However, here, if you are using the antivirus program on your computer, then you won't have to worry about infection as the antivirus will protect your walls.
Antivirus software keeps on scanning your system constantly and immediately alerts you when you are opening any dangerous program on your computer. It will run a program to know which type of malware has accessed your computer. It is going to closely examine all of your activities so nothing out of order happens to your device. When an antivirus program located a suspicious code, then it will automatically isolate it and removes it.
Today, viruses and malware programs are getting more sophisticated and trained to surpass the security of antivirus programs. That's why you need to use highly functional and secure antivirus programs that can fight against every kind of virus.
Antivirus software continuously scans your device for any hints of danger. It compares running programs to known types of malware and assesses your computing activity to make sure there's nothing out of the ordinary. If the antivirus finds a suspicious code, it isolates it and removes the threat automatically.
Also read: Best free antivirus for Windows 10
Virtual Private Network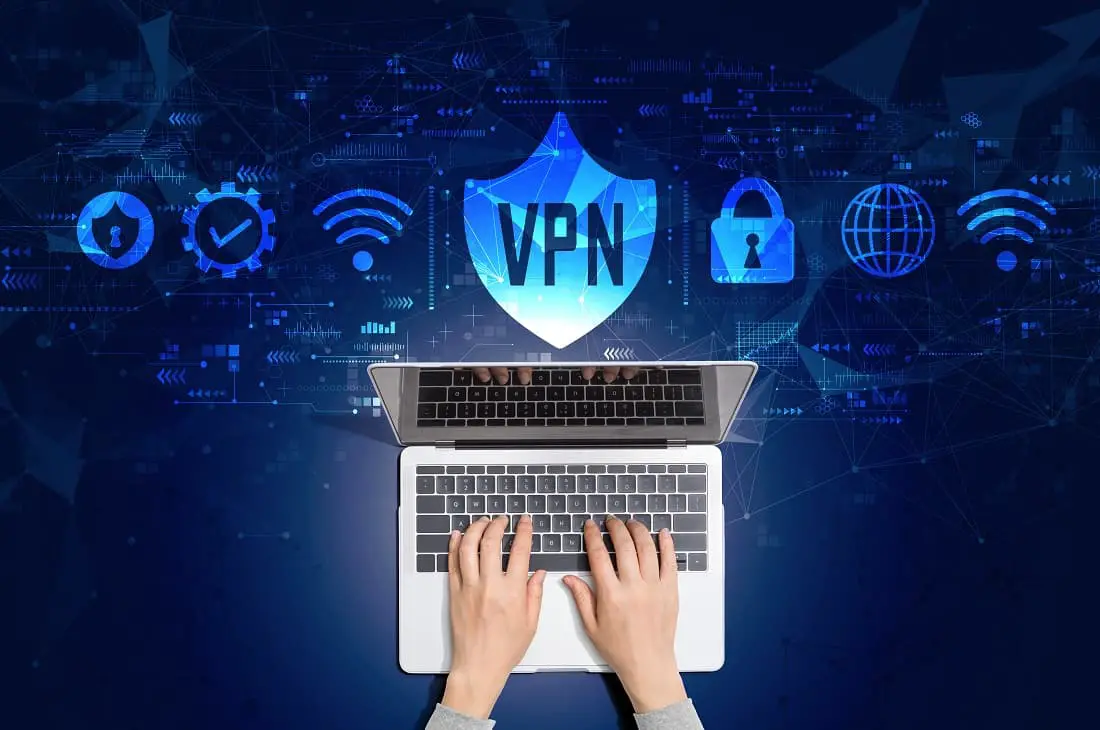 If antivirus software safeguards you from the virus's attacks, a VPN will protect your information from hackers. A good VPN server allows you to surf the web in complete anonymity by connecting your device to a secure private network and protecting your IP address identity. This means that you can visit websites that are restricted or geoblocked for you earlier. You can browse with peace of mind that no one is watching over you.
A process called Tunnelling is used by a VPN that will encapsulate and encrypt your data. The encapsulating process will hide your data and encryption will make it readable. The quality of the VPN is equal to your online security. However, the VPN server will be able to offer you security until it is connected to your network if the server gets disconnected then malware can easily infect your system.
A good VPN allows you to surf the web anonymously by connecting your device to a secure private server and concealing your true IP address. This means you'll be able to access sites banned by your government, restricted services, and geoblocked TV content with the peace of mind that comes from knowing your identity and data are safe.
Best VPN discount Coupon Codes 2023, Hurry Grab the Best Deal!
Antivirus or VPN Which One Is Better?
If you want to know out of these two security systems – Antivirus vs VPNs, which is going to be the best for you, then there's no clear explanation for that. This is because some of the security fronts are handled better by antivirus programs as compared to VPNs or vice versa. So, the decision finally depends upon the security features offered by both. The following examples will clear everything for you.
While VPN would encrypt your data flow online – antivirus would protect you from malware that might be already injected in to your device.

Security Examples of Antivirus Programs
When you want to protect your computer system from invasion by viruses, adware, and any other type of malware, then antivirus software offers the best solution.
If your system is already infected with viruses, then you need the assistance of a good antivirus program to clean your system thoroughly.
The danger of phishing emails can be controlled by antivirus programs by identifying such kinds of emails.
Security Examples of VPNs
If you want to permanently delete the record of your internet session data, then only VPN can help you in it.
To view restricted or banned content from some foreign websites, you have to use virtual private networks only.
When you want to maintain your web surfing anonymity, then you need the shield of the VPN server only.
VPN helps prevent your online tracking so that no one can access your online activities and data without your permission.
The truth is that antivirus software is better at protecting you from some online threats, while VPNs are better at protecting you from others. They are designed to work together, not compete with each other.
Antivirus vs VPN
Antivirus protects your PC against viruses and other attacks, such as trojans, worms ransomware etc.
VPNs anonymise and protect your internet traffic up to the point of exiting the tunnel created by you and the VPN server.
Anti-Virus programs mainly focus on protecting a device from malware.
A VPN deals more with privacy and confidentiality.
antivirus would protect you from malware that might be already injected into your device.
VPN would encrypt your data flow online
Antivirus only protects your system from Viruses
VPN can change your IP Address to open the block websites and secure them from hackers.
antivirus safe you against malware produced by other people whose computers might have been infected with them.
VPN safe your network traffic by encrypting it against eavesdropping
Final Decision
This is completely clear from the above-stated examples that you can't choose between antivirus software and a VPN server as they both are vital for you today. However, the combination of a top-notch antivirus program and a high-quality VPN is the closest you can come to 100% protection from every online threat.
Best antivirus with VPN
There are multiple different tools available in the market that can provide you with a high-quality VPN as well as antivirus security at the same time such as NordVPN, ExpressVPN, etc
Also, some of the antivirus programs include a VPN to find the best available package. Such as
Norton has paired its top-notch antivirus program with a secure VPN and tracker blocker called "Norton Secure VPN" to protect all your devices.
With its Prime package, Avira combines Phantom VPN Pro with both its strong antivirus, called Speedup Pro program and Password Manager Pro.
Top cybersecurity firm Avast has packaged its high-end antivirus product with its military-level SecureLine VPN.
Trusted cybersecurity service AVG now offers a premium VPN with its top antivirus programs. By bundling AVG Secure VPN with the Internet Security package, you'll enjoy complete online security.