A number of users report Windows 10 Stuck on Welcome Screen After Login, unable to access the desktop to do anything. The computer starts fine and goes to the Microsoft login in screen with my name and logo. But after put the user password, it cycles and says welcome to Windows. Within 3-5 seconds it goes back to the initial start screen. It will do this endlessly and will not allow access to the desktop. And especially after the windows 10 upgrade Welcome Screen stuck loading for hours. There are various reasons to prevent Windows user login, but corrupted system files or driver incompatibility is the most common. If you are also struggling with this problem, here is how to fix it if windows 10 is stuck on the login screen.
Windows 10 stuck on the Welcome loading screen
Remove all external devices connected to your PC/Laptop and restart windows forcefully to check if this helps.
Note: As we are stuck on the login screen, can't get a normal screen for performing any troubleshooting steps. We need Windows 10 installation media to perform feature steps. If you don't have check on how to create Windows bootable USB/DVD here.
Perform Startup Repair
When you are ready with windows installation media, follow the steps below to perform a startup repair that scans and automatically fixes problems prevent windows to start normally.
Put the installation media into your computer
Access BIOS setup using (Del, F2 or Esc key)
Change the First boot from DVD or removable disk (what you are using)
Now press F10 to save changes, and boot from the installation media
Select the language and region
Click Repair your computer.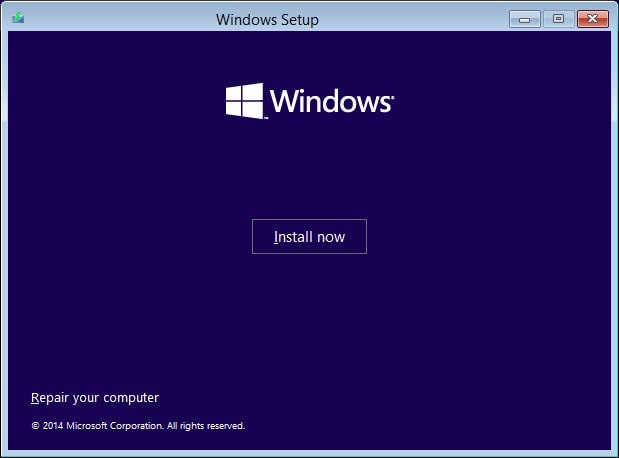 Select Troubleshoot.-> Advanced options -> Startup Repair.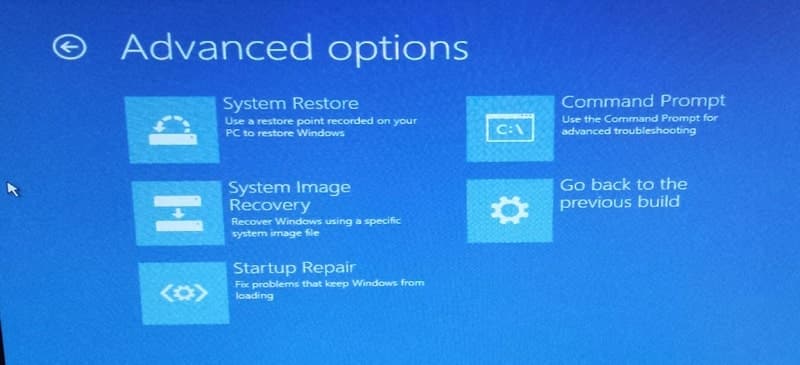 This will scan and detect problems that prevent windows from starting normally. During startup repair, this will diagnose your system corrupt files or botched configuration settings and try to fix them.
Wait until complete the scanning process, this will automatically restart windows and start the computer normally.
Now log in using your user password and check if this helps.
Repair corrupted system files
If startup repair fails to fix the problem, Windows is still stuck on the Welcome loading screen then again access the advanced option following the above steps and run the commands below.
bootrec /fixmbr
bootrec /fixboot
bootrec /rebuildbcd
bootrec /scanos
sfc /scannow
chkdsk c: /f /r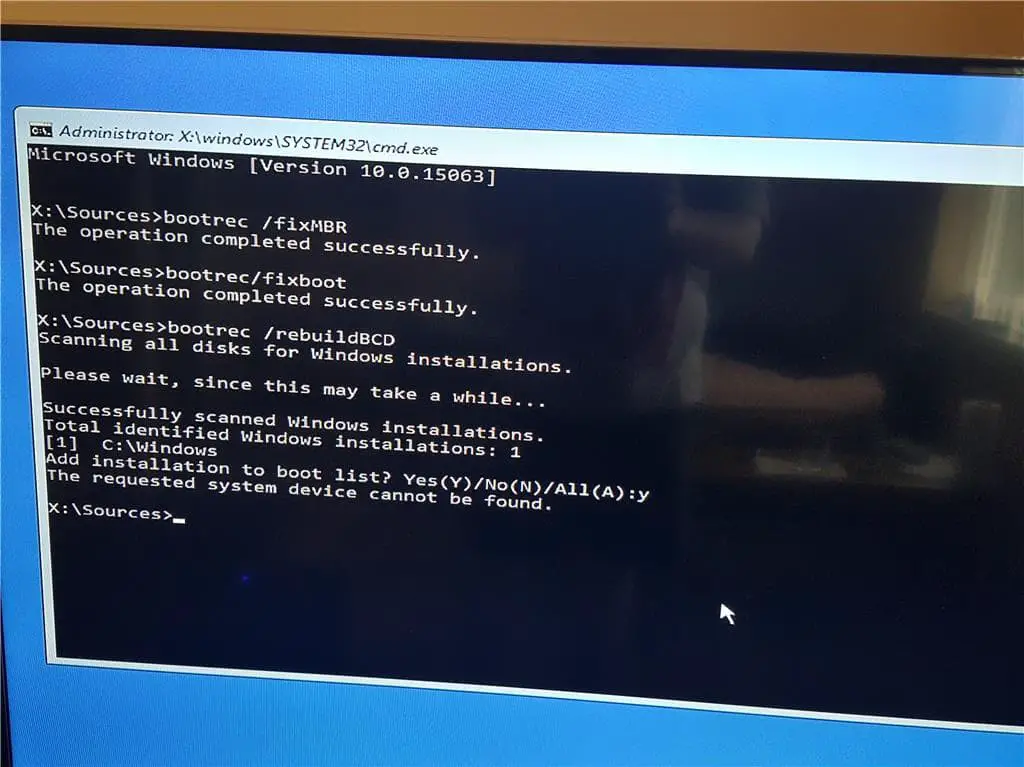 Restart windows after execute all the above commands and check this time login successfully.
Boot Windows Into Safe mode
Windows 10 safe mode loads the operating system with a minimal set of system device drivers just enough to boot windows os and in safe mode the startup programs, add-ons etc do not run. so if any corrupted driver, application or virus prevents the user to logon to windows then Safe mode can help to log in to windows 10 To perform Troubleshooting Steps.
Again access Advanced options 
Click on Startup Settings then Restart.
you'll see a list of options. Select F4 to start your PC in Safe Mode.
Or if you'll need to use the Internet, select 5 or F5 for Safe Mode with Networking.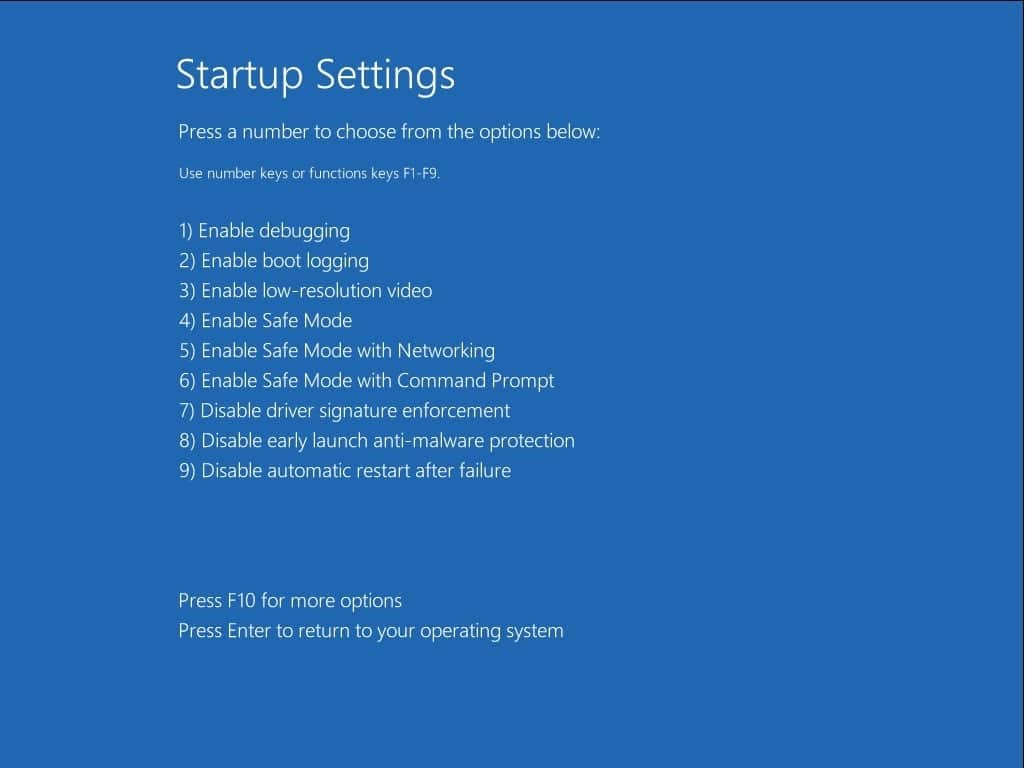 Remove Recent Installed Applications
If this problem Started After installing New software, Install a new Driver Application or antivirus then, this installed application may be causing the problem to prevent the user to login to windows.
Press Windows + R, type appwiz.cpl and ok
This will open programs and features window
Here select the recently installed application and click uninstall.
Disable the Fast Startup feature
Windows 10 may have taken advantage of this useful feature. Unfortunately, it might be the reason why you often encounter stuck windows at startup.  Disable this feature and check if this may help to fix the problem.
Open Control Panel.
Search for and select Power Options.
Click on Choose what the power button does in the left menu.
Click on the Change settings that are currently unavailable link.
Under Shutdown settings, find the Turn on fast startup (recommended) option.
Remove the tick near this entry and click Save changes.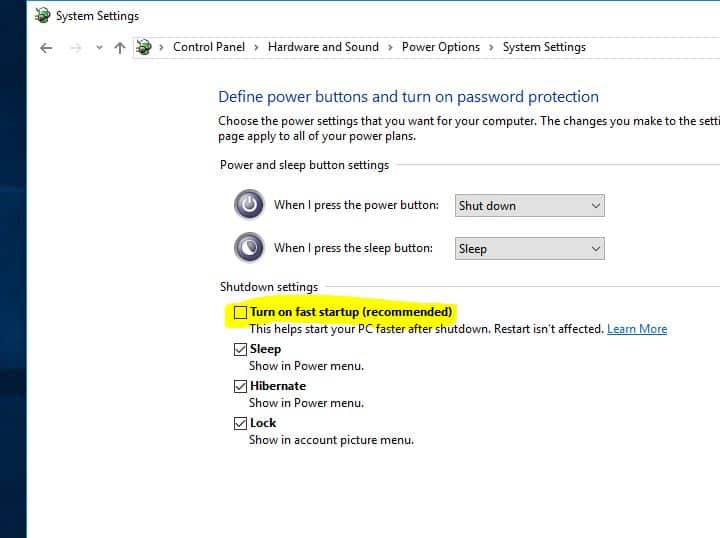 Reset windows update components
This is another effective solution to fix the problem if corrupted buggy windows update causing the problem.
On Safe mode, boot and navigate the following path
C:\Windows\SoftwareDistribution\Download
Here look select all content inside the download folder and delete them
Now restart windows normally check this time you get succeed.
Create a new user account
Also, create a new user account from CMD prompt and check for the issue in the User Account To create a new user account follow the steps below:
Open the Elevated command prompt by right-clicking on the Start icon and selecting Command prompt (Admin).
Type net user NewAccount password /add and click Enter.
Type net localgroup Administrators NewAccount /add and click Enter.
 Log off from the system and login to the new user account.
Check this quick video, steps show to fix windows 10 stuck on the welcome screen before login

Did these solutions help to fix windows 10 stuck on welcome screen before login? Let us know on the comments below.
Also read: