Discord the most popular Voice over Internet Protocol (VoIP) app used by gamers to communicate via text and voice chat. It's available for all versions of windows, mac, iOS and Android, so you should be able to install and use it without a problem.  However, sometimes you may experience trouble with Discord not downloading or the Installation has failed error when trying to install Discord. Several windows users complaint discord won't install on my pc running windows 10 or discord installation has failed open setup log error.
If Discord Is Not Downloading, then 
Make sure you download Discord from the official site here https://discordapp.com.
Try to open Discord official site on a different web browser (Chrome, opera, firefox, edge)
There are chances, some software running that's interfering with Discord downloading, restart your computer and try to download the discord app.
Discord installation failed
This error discord setup installation has failed usually caused because of corrupted files, or Windows update packages interfering with Discord. Whatever the reason, this article states various solutions to fix Discord Installation Has Failed Issue in Windows 10.
Make sure that you have administrator privileges on your machine in order to run the Discord app properly.
Reinstall the Discord app
When you encounter, discord setup installation has failed error the first thing we recommend to Reinstall the Discord app. Yes removing all files related to Discord and then reinstalling the app help several users to fix the Discord installation failed problem on windows 10.
End Discord in Task Manager
Open task manager using Ctrl + Shift + Esc key on the keyboard,
In the process tab locate tasks related to discord, right-click and select end task,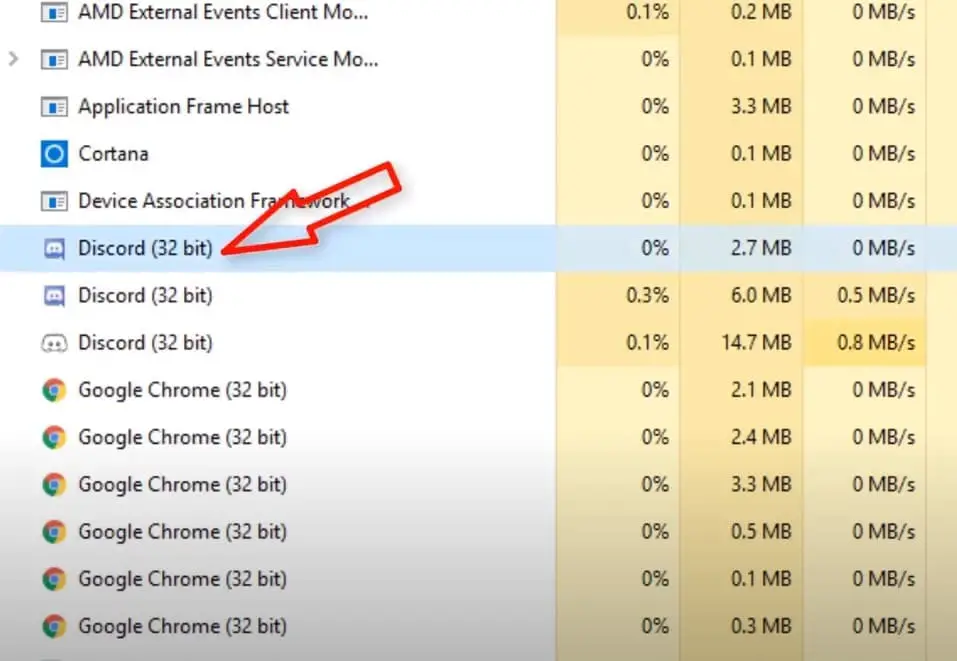 Uninstall discord app
Press Windows key + X and select programs and features,
Scroll down and locate the Discord app, select it and click the uninstall button.
Click yes when ask for confirmation to remove the app and follow on-screen instructions.
Delete Discord Folder and files related to Discord
Press Windows key + R, type %AppData% and press Enter.
The File Explorer will open a Window named Roaming, Scroll down and locate the folder named Discord, right-click on it select delete.
Again press Windows key + R, type %LocalAppData% and click OK.
locate the folder named Discord, right-click on it select delete and restart your computer.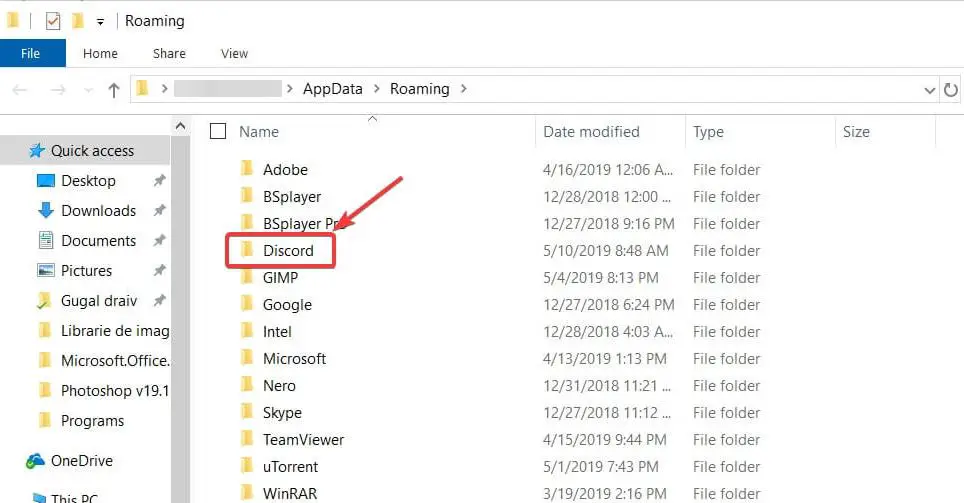 Install discord app on windows 10
Now visit Discord official site here and download the latest version for windows 10,
Right-click the setup.exe and select Run as administrator,
Click yes if UAC prompts for permission and follow on-screen instructions to install the app.
Installing Microsoft .NET Framework
Download the latest Microsoft .NET Framework 4.5 to your system from here, Next double-click the installer to get the latest framework to your system. Once done restart Yur PC and Install the Discord app again.
Disable Antivirus
There are chances, security software (Antivirus) may block the Discord installation processes. If you have third party Antivirus software installed on your computer, temporarily disable and try to install the discord app.
Run System File Checker And DISM Tools
Agin In several cases, corrupted or missing system files that are related to your drivers can lead to this error Discord installation failed. Let's run the DISM command and sfc utility help replace corrupted or missing system files.
Open the command prompt as administrator,
Type command DISM /Online /Cleanup-Image /RestoreHealth and press enter key,
Let DISM command to complete 100% scanning process.
Next type sfc /scannow and press the enter key this will detect and replace corrupted system files with the correct ones.
Once the sfc scan completes 100% restart your PC and try installing the DISCORD app.
Did these solutions help fix the DISCORD Installation has failed error message on Windows 10? Let us know on the comments below.
Also read: