Is the Photos app not working on your Windows 11 computer, it crashes, not opening photos? Let's find out the reason behind it and solutions to fix the problem.
With latest windows 11 the default photos app gets a updated look and it comes with a new design, more features, and better usability. The new app supports Light mode and Dark mode, and its design with better image editing options and more. Overall its now quick to open photos and edit, But unfortunately for few uers Photos app is not working on their Windows 11 computers. Number of users report, Can't Open Photos in Windows 11.
Since I have upgraded to windows 11 I have been having trouble opening image files (.jpg, .jpeg, .png) using the default "Photos" application.
Microsoft Photos App not working windows 11
So what casues Photos app slow to open or not opening images?  There are multiple reason that may cause photos app not open or working on winodws 11. It might be corrupted in some way or there could be other system-related problems prevent photos app open. So What to Do if the Photos App Is Not Working? To fix the isse, update the app to the latest version, run the app troubleshooter, even resetting the app often makes a difference. Again if corrupted system files causing the issue, running DISM and file system scan help fix the issue on windows 11.
If the photos app not opening, then open task manager using Ctrl + Shift + Esc. Under process tab select any tasks running related to photos app and select end task. Now try to open the photos app or any image on your computer.
Reststart your computer to refresh the operating system and clear if temporary glitches present there that prevent photos app open.
Install latest windows updates
Microsoft regularly rolls out security updates with bug fixes and security enhancements. And may with the latest windows update bundle the bug fix for photos app not opening on winodws 11. Lets check and install latest windows updats, in addition update the photos app as well.
Check for windows update:
Press Windows + X on keyboard and select settings from the context menu,
Go to windows update on left then hit check for updates button,
If new updates are pending there allow them download and install on your device.
Once done you need to reboot your PC to apply the changes.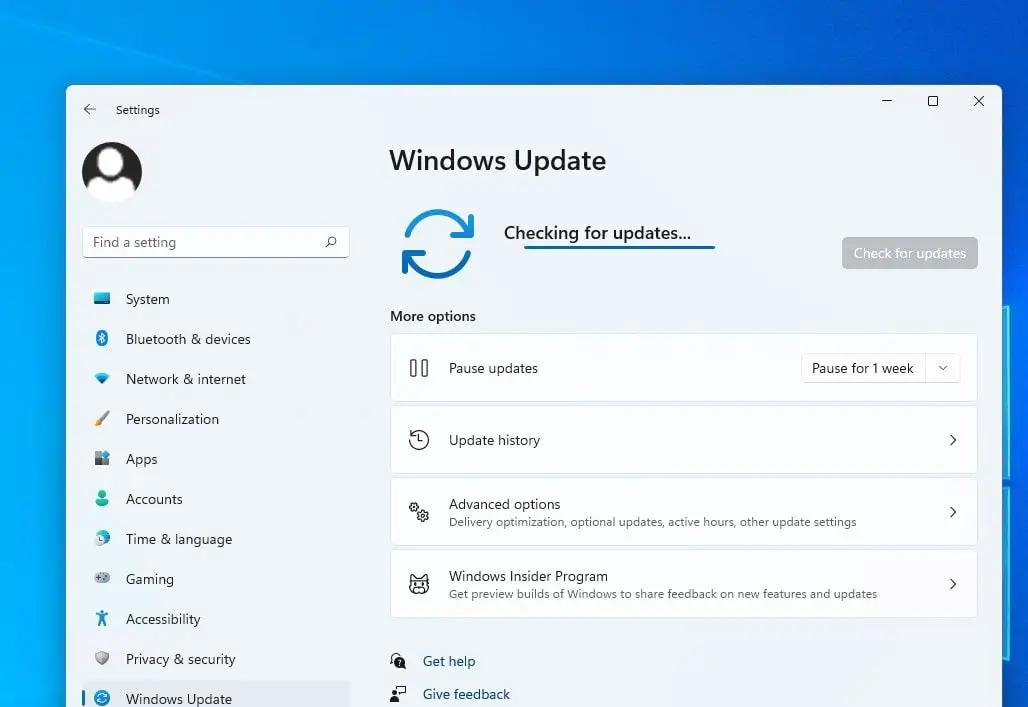 Update Photos app
Open the microsoft store on your computer
Go to the Library section on the left side.
Click on the Get updates button on the right side.
Download and install the available update for Microsoft Photos.
Make sure your Display driver is updated. An outdated, incompatible Display driver fails to open graphics contents that's why we recommend check and update your graphics driver.
Temporarily disable security software, such as antivirus (if installed on your PC)
Press Windows + R, type WSReset.exe and click on ok.
This will reset the Microsoft store cache.
As the Photos app is a Microsoft Store app, this is helpful to fix these issues.
Close the Microsoft Store App and then try to launch the Photos app again.
Run Windows Store apps troubleshooter
Windows 11 has built-in app troubleshooter to help you fix problems related to bundled apps and also the ones downloaded from the Microsoft Store. Lets Run the built-in Windows store apps troubleshooter that detects and fix the problem prevents the photos app from working properly.
Press windows key + X and select settings form the context menu
Go to system then Troubleshoot on right hand side pane,
Click on other troubleshooters option to display all available troubleshoters list,
Scroll down to locate Windows store apps option and click Run next to it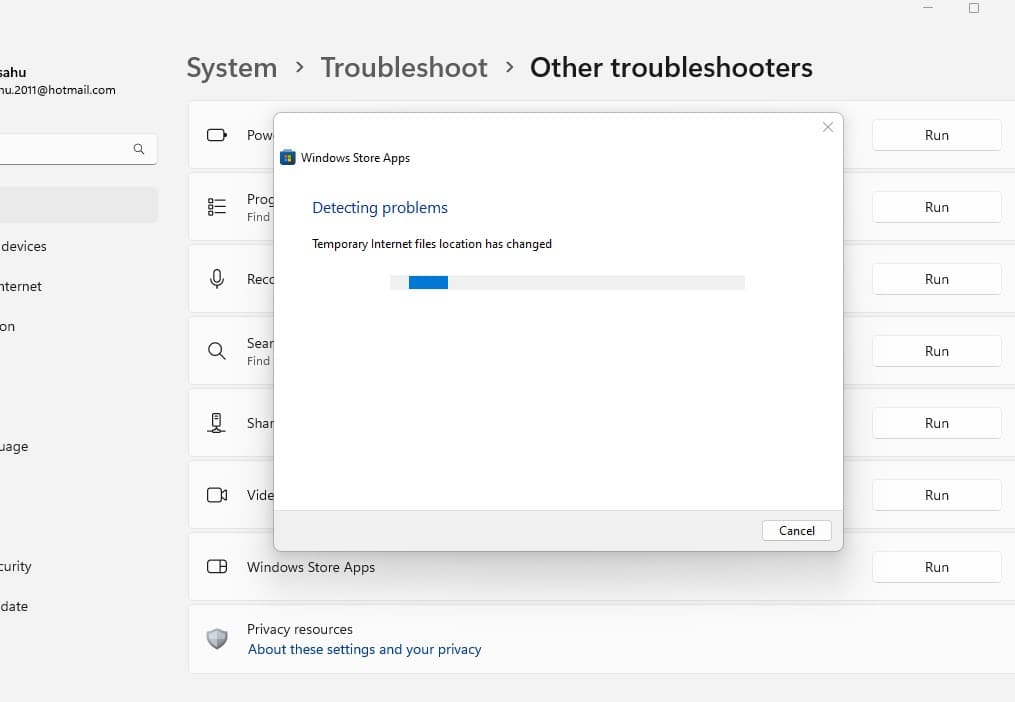 This will check and fix the problems which causing windows store apps from working properly.
After that restart windows and open any image via the photos app to check this working properly.
Install Media Extensions
By default, the Photos app only supports limited and commonly available file formats. You head over to the Microsoft Store app and download the extensions to get support for new and modern file extensions.
Here are some of the newer file extensions you can download:
Repair the Photos App
Sometimes the photos app may stop working if the app is corrupted or damages. To handle sitution like this Microsoft give us a repair or reset option that taht automatically try repair the issue with the app and reset option remove everyting, setback its default setings and make the fresh new.
Press windows key + I to open settings app
Navigate to Apps section and select the Installed apps option
Eaither scroll down and select microsfot photos or you can search for microsoft photos
Click on the three-dot menu on the right side of the app listing and select Advanced Options.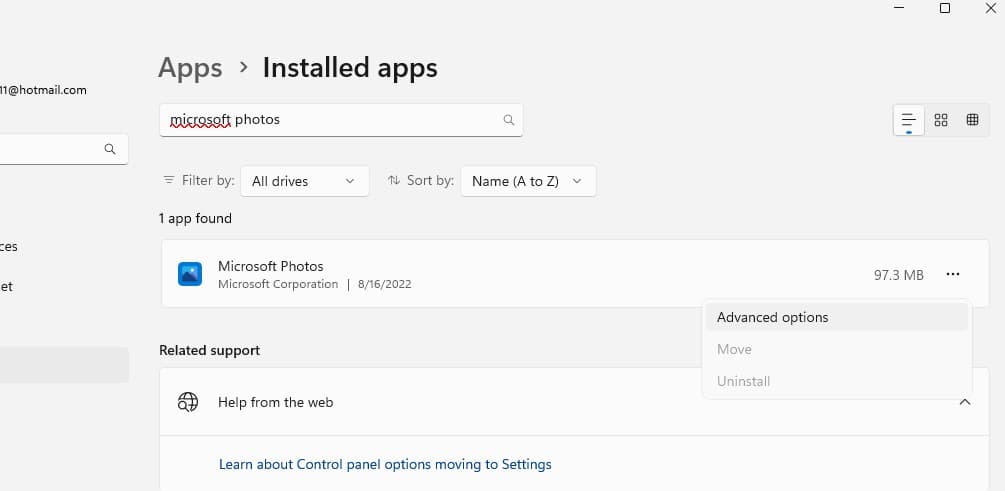 Here it will display the option to repair or reset the photos app on windows 11.
Note – The repair option only verify and repair the app components, and no data will get affected or lost. And the Personalized data, files, and settings associated with the app will get removed if you click the reset option, So its recommended to backup everyting before proceeding.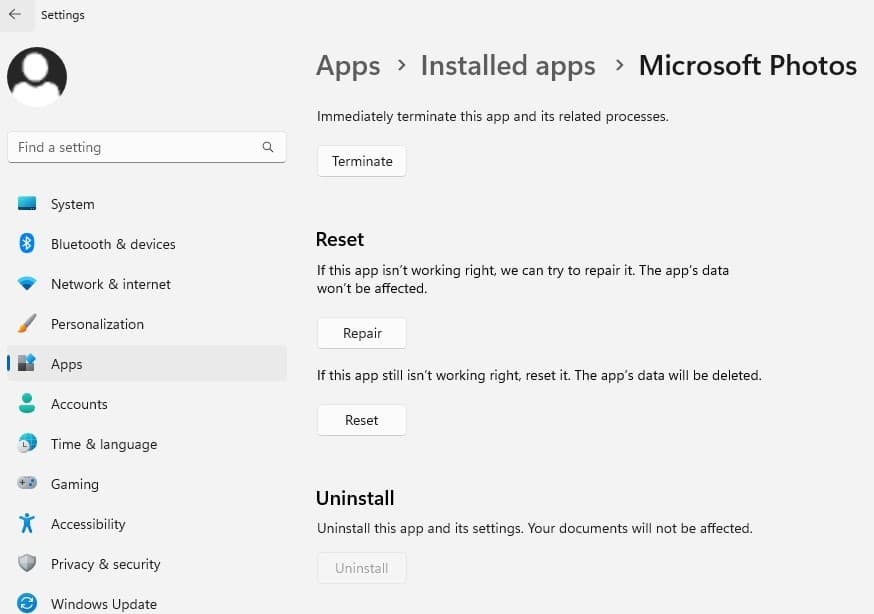 Check image file formats' default apps
Press windows key + X and select Settings from the context menu,
Select the Apps tab then click Default apps on that tab
Click the listed Photos app.
Then look for the image file format you're trying to open within Photos.
If Photos isn't the default app for it, click the format and select the app.
Tweak the photos app
For few users disable some advanced options help them fix the photos app not open or responding problem on windows 11.
Press windows key + S type photos and select the first result to open microsoft photos app,
Click on three dots in top right of photos app and then click on settings from the context menu
Here toggle off the option Show my Cloud only content from Onedrive 
Next Toggle off the option Use hardware accelrated video encoding when available option
Now turn off Indexing which says Disable indexing parts of your library stored on Network Locations
Close and re open the photos app and try to open any image on your computer.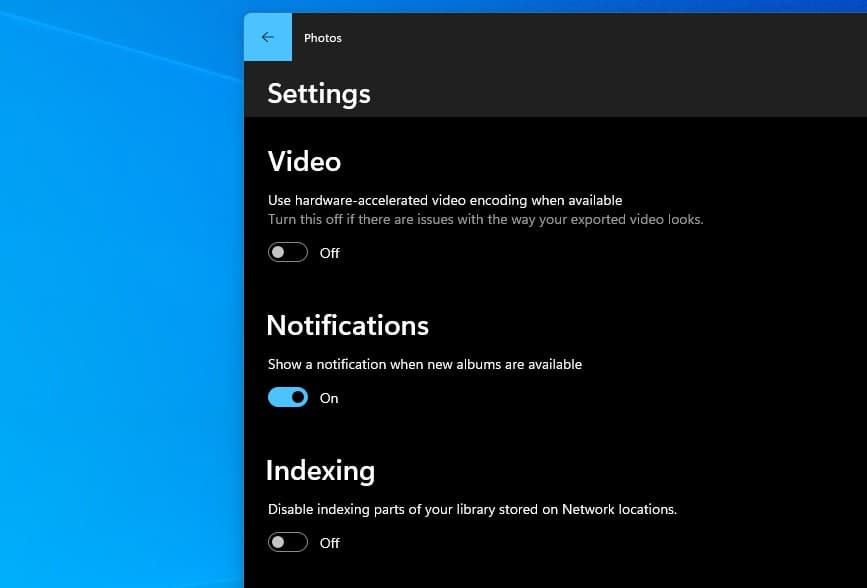 Run DISM and sfc utility
Run the DISM command and System file checker utility to make sure missing corrupt system files not causing the Photo app to crash or not open.
Open the command prompt as administrator,
First run DISM restore health command DISM.exe /Online /Cleanup-image /Restorehealth
Let the DISM scanning complete 100% once done typc command sfc /scannow and hit the enter key.
This will check for missing corrupted system files
If SFC found any this will restore them from %WinDir%\System32\dllcache.
Wait until 100% complete the scanning process, After that restart windows.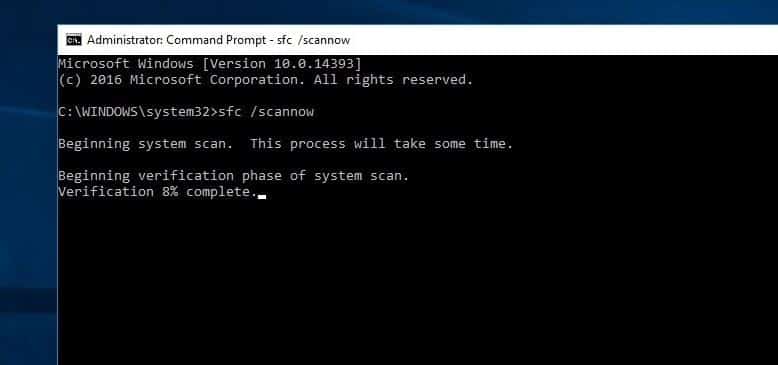 Wait for the SFC scan to reach 100 percent and display an outcome. It will tell you whether there are corrupted files on your PC and help you get rid of them.
Check with a new user account
Create a new user account and check with new user account profile photo app working properly.
To create a new user account open the command prompt as administrator,
Type  net user <username> <password>/add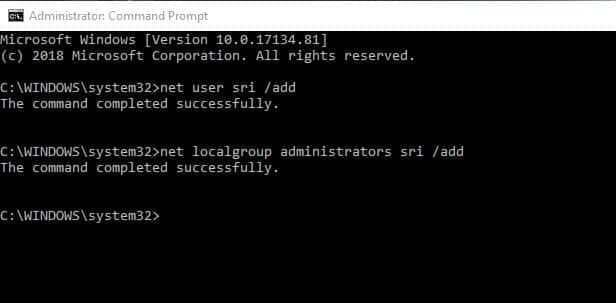 Then type the command net localgroup administrators admin /add to add the newly created user account on to the Administrator group.
That's all type exit to close the command prompt,
log off from current user account and login to newly created user account and check photos app working.
Uninstall and Reinstall Photos App
If all the above solutions fail to fix the issue, Then the final option Reinstall the photos app. As this is the built-in app we cant uninstall this,
Open PowerShell (admin) Then perform the command below to remove the built-in photos app.
Get-AppxPackage *Microsoft.Windows.Photos* | Remove-AppxPackage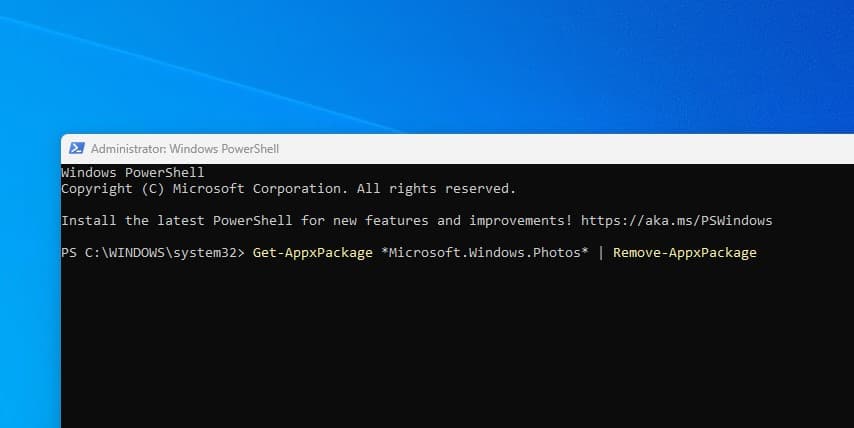 After executing the command restart windows,
And on next start, open Microsoft store
Search for photos and select the Microsoft photos app
Click the Get button to download and install the photos app on your Windows 11 system.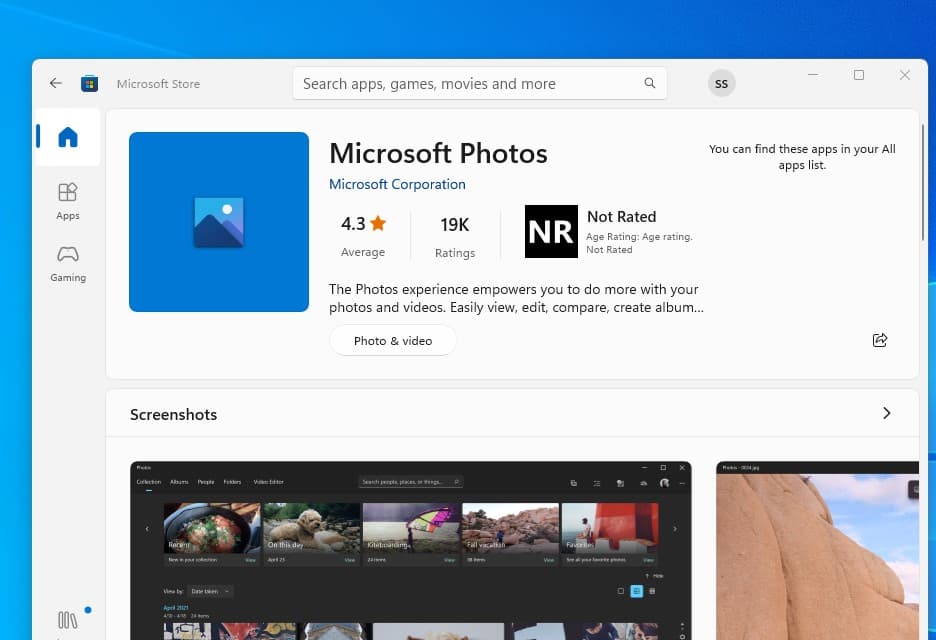 That's all, And i am sure applying these solutions your photos app start working normally without any problem or app crash. Still, need any help or have any suggestion about this post feel free to comment below. Also, Read