While installing or upgrade Windows 10 Version 22H2 PC is stuck at Choose your keyboard layout screen. Selecting the keyboard layout didn't show the next screen or there is no way to go back to the previous window. Also, users report they are not able to operate even the mouse or keyboard at this screen and thus, they can't select anything on this screen and are stuck in the process.
The situation may seem unexplainable, May be various reasons that can cause this problem Where "Windows 10 Upgrade stuck at Choose your keyboard layout screen" may be the installed Device driver not compatible with the newer Windows version, System files get corrupted while upgrade process, May Any windows update bug causing the issue And more the most common I personally found this can be a potential driver issue.
Windows 10 stuck Choose your keyboard layout screen
To fix the issue you need to boot from an installation media to Access Advanced options. If you don't have then Create Windows 10 Installation media or Bootable USB using the Media Creation Tool. When you are ready with the installation Media (DVD / Bootable USB) plug it in your device which is facing the problem and reboot the device. Press Any key to boot from installation media, Skip the first screen and on the next screen click on Repair your computer.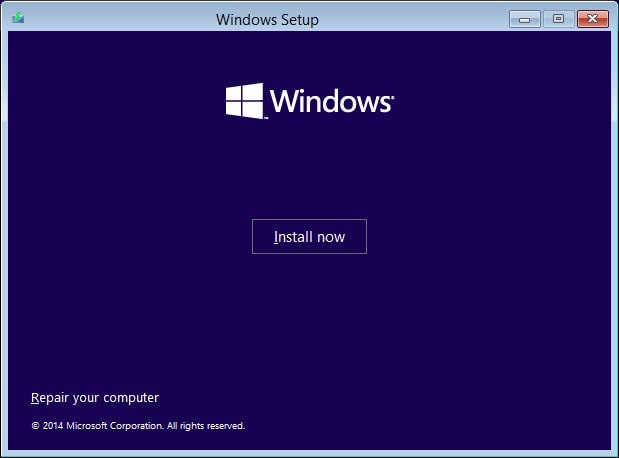 Select Troubleshoot -> Advanced options And click on the command prompt.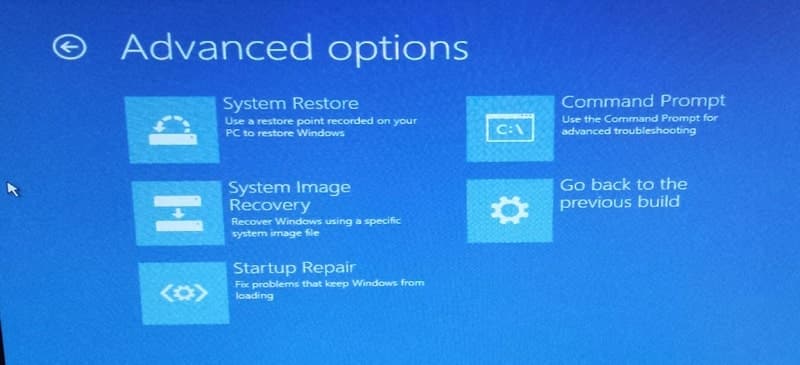 This should open the Advanced command prompt Where you can perform the Command below to repair the Master boot record file, and rebuild the Boot Configuration Data And check The Disk Drive Errors
bootrec /fixmbr
bootrec /fixboot
bootrec /rebuildbcd
bcdboot c:\windows /s c:
chkdsk c: /f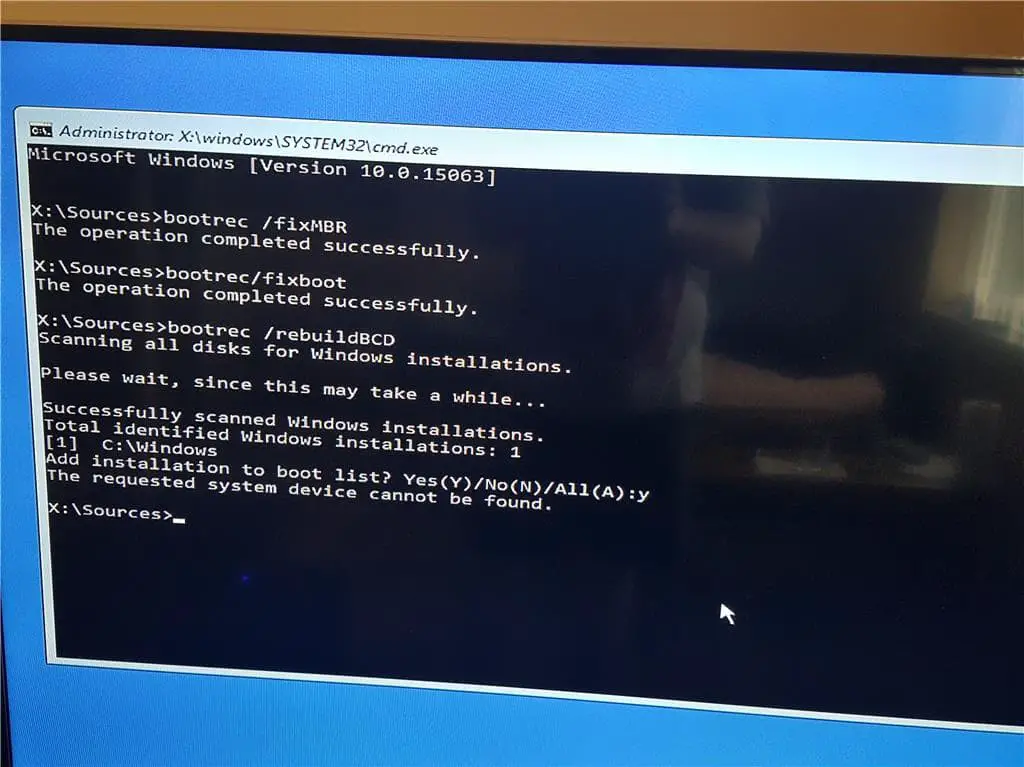 Once done with the above commands, restart your computer and check the upgrade proceed where you left.
If you still get stuck at Choose your keyboard layout screen the only way left for you is to Get back to the previous version. To do this Again Access Windows 10 Advanced options, click on Go Back to the Previous Build option and follow the on-screen instructions.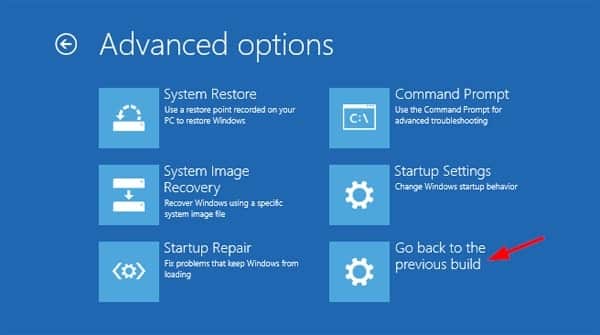 Also, use the Official Windows Upgrade Assistant or Media Creation Tool For a smooth And Error Free Upgrade process. I hope this time you get success to Upgrade Windows 10 2022 update Version 22H2. If the problem is still not fixed then it may be A update bug causing the issue, Or incompatible drivers installed on the previous windows version which may be causing the issue. We recommend Well prepare your System before upgrade or Wait a few more days to let windows 10 version 22H2 to receive a few more updates and became a more stable OS.
Did these solutions help to fix the "Windows 10 Upgrade stuck at Choose your keyboard layout screen"? Let us know on the comments below
Aslo Read